Tom Watson has been named as the US Ryder Cup captain at Gleneagles in 2014, making him the oldest skipper to lead his country.
Watson, 63, will be 65 when the US fly to Scotland as they bid to reclaim the cup after two successive defeats at Celtic Manor and Europe's record comeback at Medinah three months ago.
He will be eight years older than previous record holder Sam Snead, who was in charge as the two teams drew in 1969.
The Missouri-born golfer lead US to their 1993 victory at the Belfry and played in four Ryder Cups between 1977 and 1989.
The 40th Ryder Cup will be played from between 26-28 September in what will be the first time Gleneagles has hosted the 85-year-old tournament.
Tiger Woods was enthusiastic about Watson being chosen, commenting: "I think he's a really good choice. Tom knows what it takes to win, and that's our ultimate goal."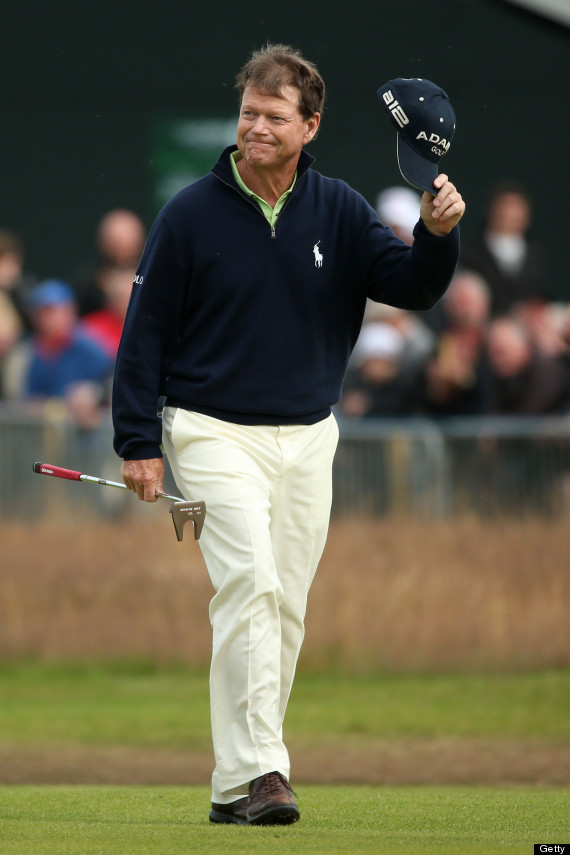 Only Paul Azinger has guided the US to a Ryder Cup win this century in the bad-tempered 2008 showdown at Valhalla.
Watson, an eight-time major championship winner, won four of his five Open Championship victories in Scotland.
21st CENTURY RYDER RESULTS
2012 Europe won 14½-13½
2010 Europe won 14½-13½
2008 United States won 16½-11½
2006 Europe won 18½-9½
2004 Europe won 18½-9½
2002 Europe won 15½–12½