As he's in the UK, David Beckham made sure he caught up with his (famous) mates last night as he headed out to London's Little House club.
Joining Becks for a few Christmas sherries at the Mayfair members bar were James Corden, Freddie Flintoff, Jack Whitehall and Jason Statham.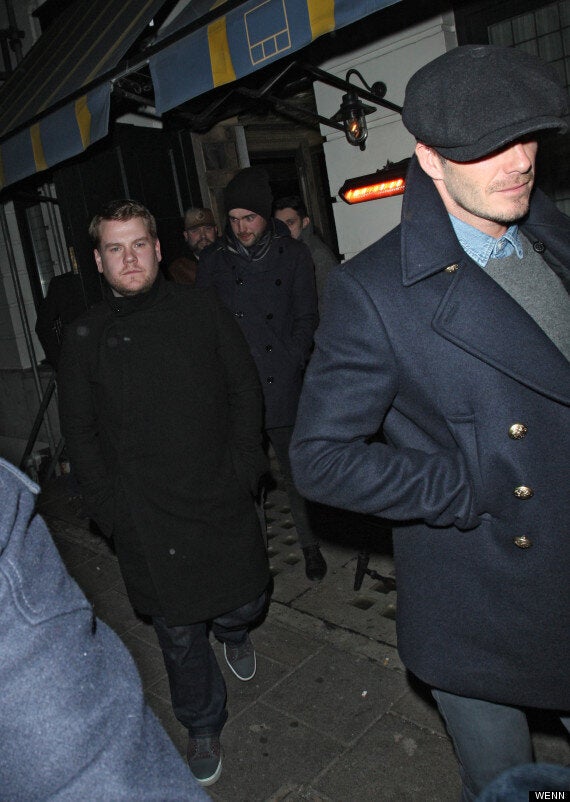 David Beckham and James Corden
But it wasn't quite a boys-only affair because Jason brought his very un-boy-like girlfriend, Rosie Huntington-Whiteley along.
We could be seeing a lot more of David out on the town in London if the rumours that he's about to relocate to the Big Smoke with wife Victoria and their brood are to be believed.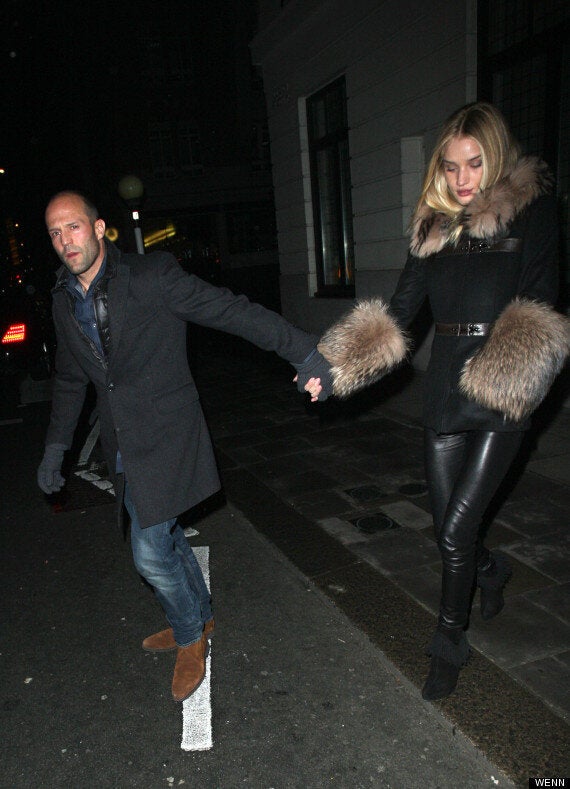 Jason Statham and Rosie Huntington-Whiteley
Despite not yet confirming what their next move is, the couple have reportedly already viewed several properties in the capital.
And Posh was also spotted having a tour of the exclusive, £6,000-a-term Harrodian School, where previous students have included Robert Pattinson and 'Made In Chelsea' star Caggie Dunlop.