A teenage girl has scooped a book deal after her stories were read 19 million times online.
Beth Reeks, 17, was snapped up by publisher Random House after her story 'The Kissing Booth' became popular online.
The teenager, who lives with her parents in Newport, South Wales has been given a three-book deal even though she hasn't finished her A-Levels. 17-year-old Beth Reeks has been given a book deal
Beth, who goes by the pen-name Beth Reekles, writes the stories - mostly about romance and teen fiction - in her bedroom.
She said: "I enjoyed writing short stories when I was younger in primary school.
"When I started comprehensive school I had a laptop and began writing really long books.
"I couldn't say how long, I rarely look at the word count anymore, I just save the stories and store them away on my laptop.
"A friend introduced me to the website Wattpad and I was quite excited that there were other authors out there who were my age.
"Sometimes I won't write for two weeks in a row and other times I will write for maybe 10 hours a week.
"With 'The Kissing Booth' I was posting one chapter at a time every couple of days. The first chapter had one million reads alone and at one point I had a million hits in two weeks.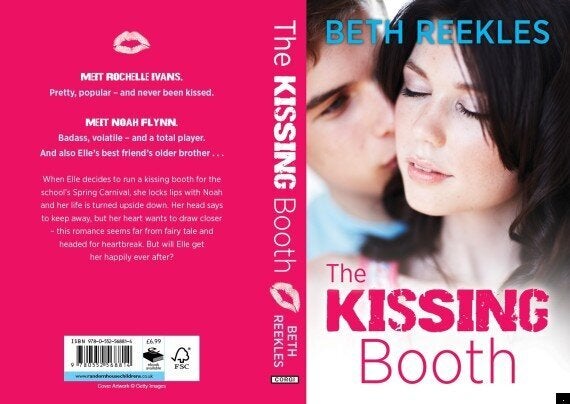 The story is about a girl called Elle who runs a 'kissing booth' at a school event and ends up snogging her best friend's older brother, a 'badass total player' callled Noah.
"My parents didn't know I was writing until one day I said I was writing books," Beth says.
"To be published is incredible, it was a really big shock."
The family travelled to London during October half-term to visit Random House, and 'The Kissing Booth' is already available to buy as an e-book for £3.
A physical copy of the book is due for release in the spring.
Beth said: "I think it's only going to really sink in when I've got the physical book in my hands. I've got a few books already written and a few more coming up."
Philippa Dickinson, from Random House said: "We are very excited to be partnering Beth at the beginning of her publishing career.
"She is a teenager writing for teenagers, her knowledge of her readership is spot-on and her voice is completely authentic."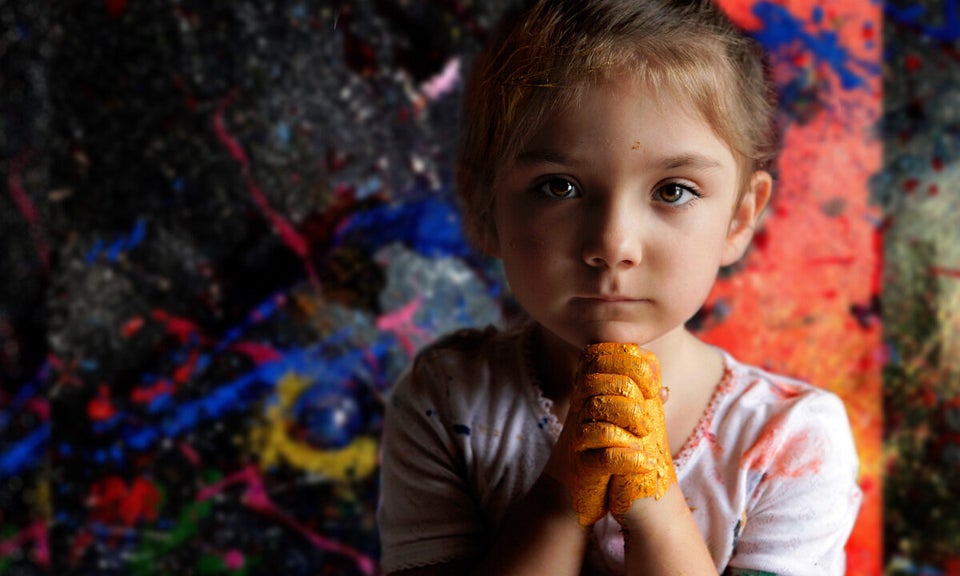 Annoyingly Young Artists And Writers
Related