There may be questions hanging over how healthy his meals are, but the controversy has arrived far too late to slow down Jamie Oliver in the books charts.
The TV chef has landed the Christmas number one spot for the third time in his career with Jamie's 30-Minute Meals, selling 149,640 copies inside a week.
According to the Bookseller, an average of £215 was spent on 15 copies of Jamie's 30-Minute Meals every minute last week as Christmas shoppers hit the high street.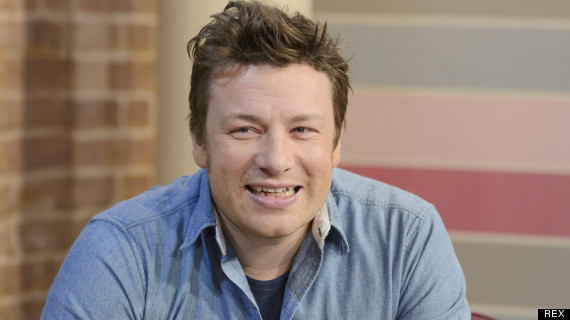 First again: Jamie Oliver
Second in the Christmas charts is a fiction memoir by a certain TV advert meerkat. Aleksandr Orlov's A Simples Life embarrassed a host of real-life celebrities, selling 70,990 copies and taking £410,000 last week.
Third was a far more familiar title on the best-sellers chart: annual favourite the Guinness World Records sold a solid 57.505 copies.
Elsewhere, Lord Alan Sugar topped the celeb-memoir chart (mammals aside) with What You See is What You Get, selling 53,689 in the Christmas week.
The best-selling mass-market novel was One Day by David Nicholls. It sold 48,373 copies - up 80% week-on-week.
And in the kid's charts, the Beano Annual topped the charts selling 25,639 copies - proving that, despite the closure of close rival the Dandy this month, appetite for old-fashioned comics remains relatively strong.