A High Court judge was asked today to decide whether a seven-year-old boy at the centre of a legal dispute over cancer treatment can undergo more surgery.
Neon Roberts has had surgery on a brain tumour, Mr Justice Bodey was told at a hearing in the Family Division of the High Court in London.
Doctors say he needs another operation. But his mother, Sally, 37, of Brighton, East Sussex, will not consent, the judge heard.
Mr Justice Bodey said he aimed to make a decision later today after hearing evidence.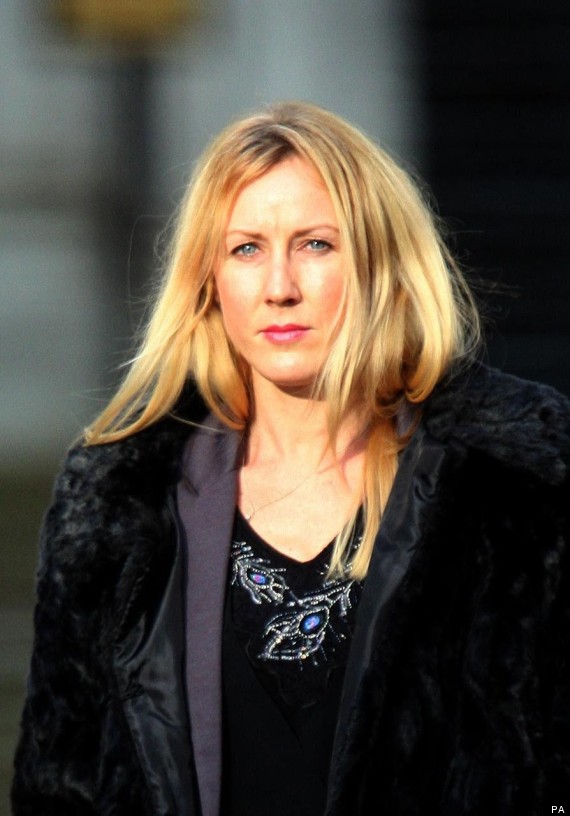 Neon Roberts' mother, Sally, will not consent to more surgery until she receives 'more expert opinion'
The judge had been due to rule on whether Neon should undergo radiotherapy treatment following surgery, against the wishes of his mother.
That issue has been put to one side until a decision has been made on another operation.
Ms Roberts told the court she wanted opinions from more doctors before proceeding with further surgery.
She said: "I feel I need more expert opinion on it before proceeding."
A doctor treating Neon said a scan showed that more surgery needed to be carried out "urgently".
He said tests had shown there was "residual tumour" left behind after the first operation.
And he said a second doctor agreed with his analysis.
The doctor said the tumour could spread without surgery.
And he said it was "highly likely" that Neon would die within a "relatively short period" without further treatment.