In the photo below, Matt Smith - who stars as the Timelord in the BBC sci-fi drama - poses inside the Tardis, which will debut in this year's Christmas special.
It is the second time machine for Smith and the first for his new companion Jenna-Louise Coleman who plays Clara.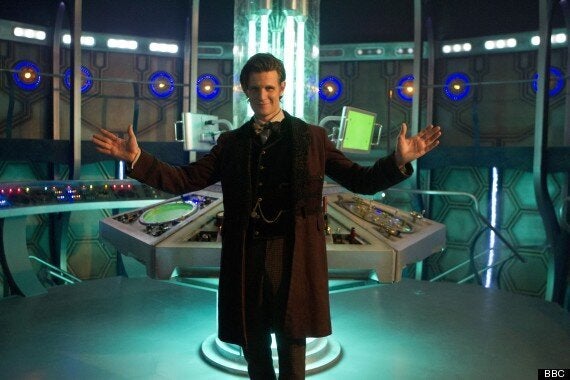 The pair are said to kiss during an intimate scene in 'The Snowmen', and Smith boasted: "I liked our kiss - that was fun."
Richard E Grant ('Withnail & I') and Tom Ward ('Silent Witness') also star in the programme which will air on 25 December at 5.15pm on BBC One in the UK, and at 8pm on BBC America.
'The Snowmen' is set on Christmas Eve 1892, ahead of what's set to be a very white Christmas.
The official show synopsis reads:
When the fairytale becomes a nightmare and a chilling menace threatens Earth, an unorthodox young governess, Clara, calls on the Doctor for help. But the Doctor is in mourning, reclusive and determined not to engage in the problems of the universe. As old friends return, will the Doctor really abandon humankind or will he fight to save the world – and Christmas – from the icy clutches of this mysterious menace?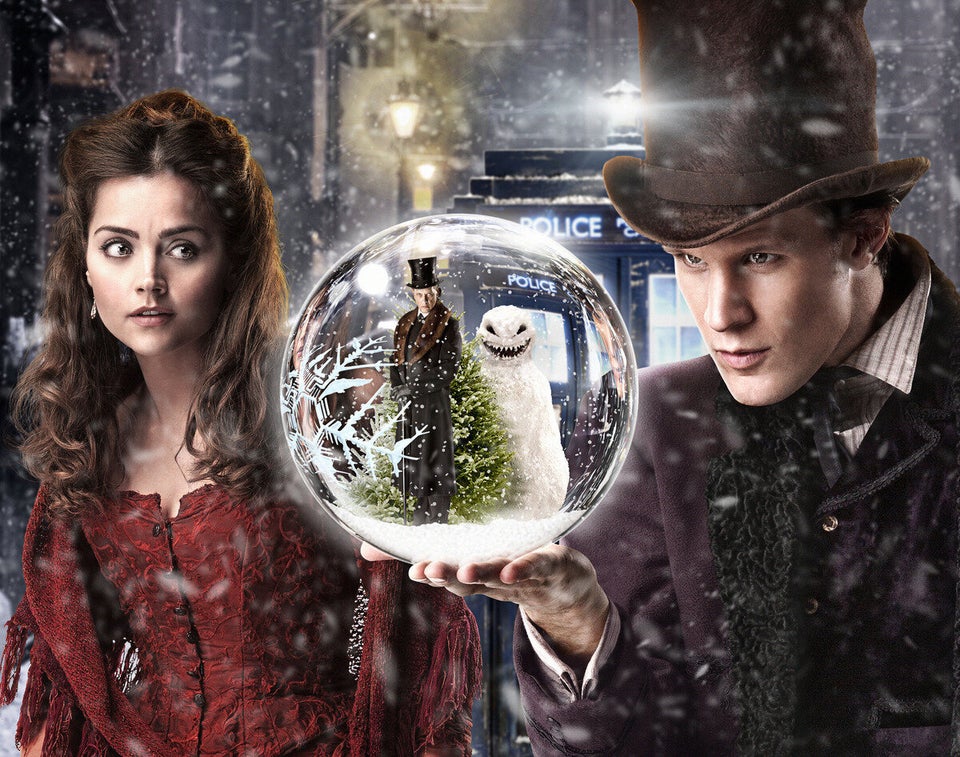 Doctor Who Christmas Special