Sir Alex Ferguson has credited Italian tenor Andrea Bocelli as one of his chief inspirations.
The Manchester United manager, capitalising on the Reds' eight-day rest between games, was giving a managerial masterclass at Harvard University where he lectured and interacted with academics studying his management style at the famed Harvard Business School in Boston.
And it was blind opera singer Bocelli who the Scot namechecked when preaching the importance of "coordination and teamwork".
"I remember going to see Andrea Bocelli, the opera singer," Ferguson explained. "I had never been to a classical concert in my life. But I am watching this and thinking about the coordination and the teamwork, one starts and one stops, just fantastic."
Bocelli belted out the Champions League anthem prior to United's 2009 final with Barcelona in Rome, however the rousing rendition could not inspire the Red Devils as they were comfortably beaten 2-0.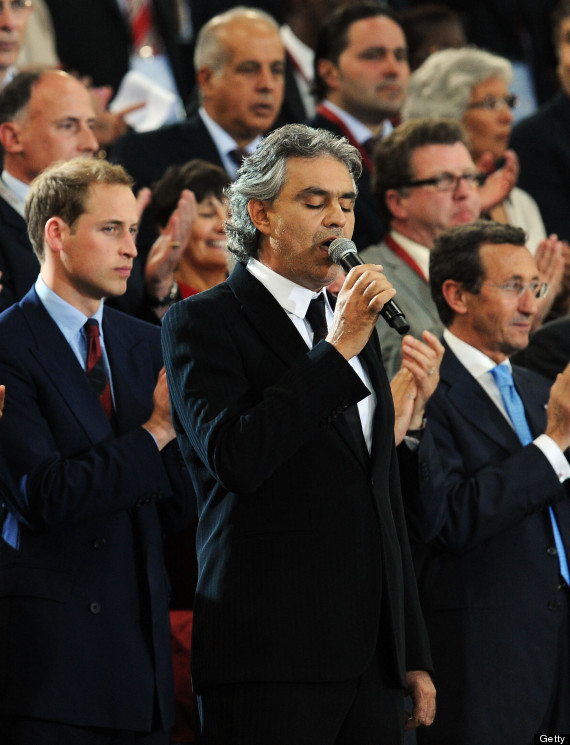 Bocelli sings the Champions League anthem at the 2009 Rome final
Ferguson reflected on his ruthlessness in the study as well, warning if any player was rebelled against him they would be "dead".
"We fine them, but we keep it indoors. You can't ever lose control — not when you are dealing with 30 top professionals who are all millionaires. And if anyone steps out of my control, that's them dead."
However Wayne Rooney, who questioned the club's ambition and handed in a transfer request over two years ago, is very much alive at Old Trafford after he made a drastic U-turn and signed a new contract instead.
Ferguson also conceded he was "more mellow" and that the hairdryer may be in semi-retirement. "You can't always come in shouting and screaming. That doesn't work," he remarked.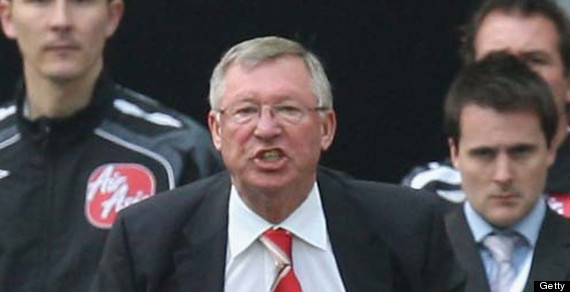 Angry Alex
But with speculation mounting that Pep Guardiola could be United manager next year, will it be time to say goodbye for Fergie in 2013?