This week's range of offers is the last lot before Christmas, so make sure you get involved to get your free Lindt chocolate, Office shoes for under a tenner and be in with the chance of winning a trip to New York.
All are exclusive to HuffPost UK so make sure you don't miss out!
Free Lindt Chocolate Simply pull a Tesco Cracker online
See a West End show plus dinner for under £25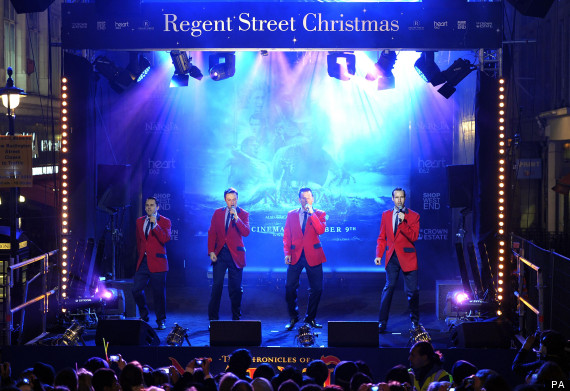 The perfect outing this Christmas...
Free Millie's Cookie When you order a regular drink Gorgeous Shoes Under £10 at Office
Everything from wedges to flats!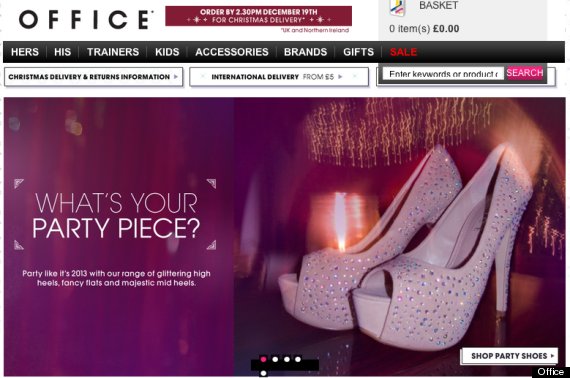 Win a Christmas Break to New York