The concluding part of 'The Town' found Mark in a police cell, answering questions about the disappearance of his mother's lover, a policeman who failed to investigate his parents' deaths, and "trying hard not to be sarcastic".
As for the rest of the family, his sister was, "apart from the drink and the sex and the setting fire to stuff, remarkably well", while Gran was working in a hotel, pausing to have a heart attack on the stairs.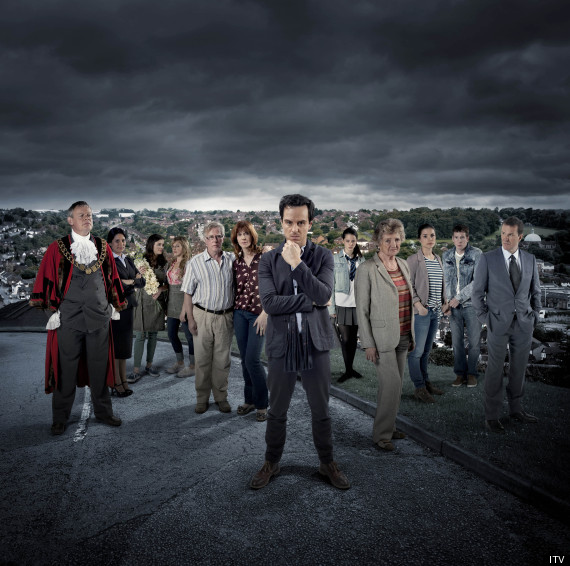 Considering how much dysfunction there was on display at the beginning of the hour, the writers did well to tie off every loose string in 60 minutes. Every character in the town slotted into place – even the flowerpot girls, with their secret love and story clues - during the slightly rushed last quarter.
We could have done without all the extra bits about Clunes' mayoral machinations - it was hardly 'Borgen' - but the ITV stalwart came into his own, when the loss of his son emerged, albeit a bit late in the narrative curve.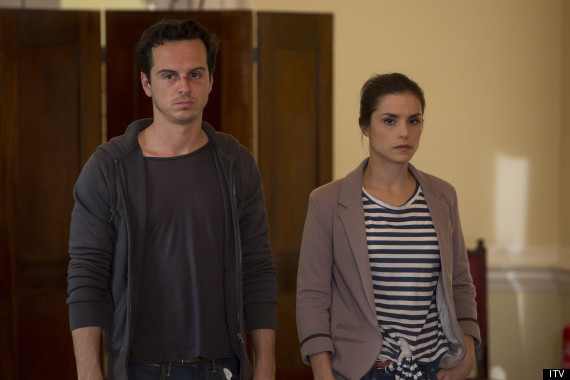 Amid all of the various kerfuffles along the way which invariably left Mark with a bloody nose, Andrew Scott proved himself well and truly. For most of the time, he was down a rabbit hole of desperation, with everyone all too happy to put the lid on. But it always felt as though he could wriggle out, with some Moriarty-esque flashes in his eyes along the way.
Meanwhile, the scenes between brother and sister Jodie (Avigail Tlalim) were surprisingly sweet, adding to Scott's repertoire a new vulnerability and loyalty. Added to his well-established smarts, it's an effective combination for the small screen - looking forward to seeing him on it again soon, when, fingers crossed, he'll stretch himself even further.