Arsenal shareholder Alisher Usmanov has said Arsène Wenger made a "mistake" in selling Robin van Persie to Manchester United.
Usmanov, like fellow Russian oligarch and Chelsea owner Roman Abramovich, rarely gives interviews but ended his reticence to question Arsenal's irksome transfer policy.
The 59-year-old remains hopeful of owning the Gunners and, although speaking in broken English, his frankness in criticising the club's inability to keep Van Persie will chime with many supporters.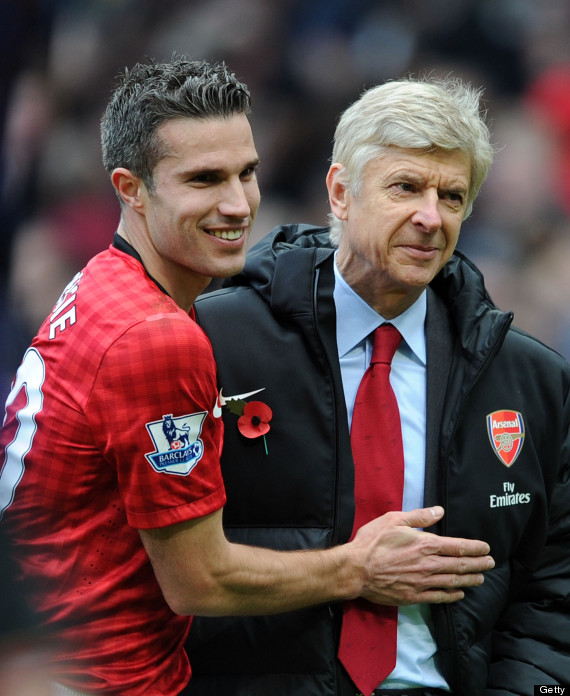 Van Persie scored against Arsenal this season
"This decision [selling Van Persie] was a mistake," he told CNBC. "If I am one of Wenger's players I would want to stay for the finish, but he explained Robin wanted to go to win trophies."
Usmaonv did however add he never interferes with the buying and selling of players, assuring "this question is for Wenger".
"I never ever give instruction to chief executive of my plans I only ask you need my help or not," he added.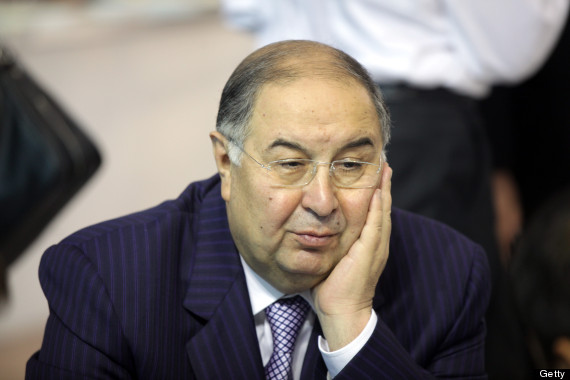 Usmanov has stayed hum throughout his association with Arsenal
Arsenal have not won a trophy since the 2005 FA Cup and have sold squad lynchpins such as Ashley Cole, Thierry Henry, Samir Nasri, Alexandre Song and Van Persie in the time that has elapsed.
But Usmanov hinted more money would be made available for transfers if he did ever succeeded in buying the club.
"If I have big stake in Arsenal of course I have my opinion what we must do, for example in the commercial side there are many questions over the effectiveness of commercial side of Arsenal today. But we will see we will wait and may be when I wake up some day I have this Arsenal club.
"The cycle of big money might change tomorrow in football. Everything has a limit, and this cycle of development (rising wages and transfer fees) may come down."
Wenger however said last week: "We want to produce money from our own resources."