A woman who wants to stop doctors giving radiotherapy treatment to her seven-year-old son following surgery on a brain tumour is mounting a legal fight merely out of love, a High Court judge was told on Friday.
Sally Roberts, 37, a New Zealander who lives in Brighton, fears that radiotherapy will cause long-term harm and says she thinks that "credible" alternative treatment is available.
A specialist treating Neon accepts that there are side-effects to radiotherapy but says that without the treatment the youngster could die within months.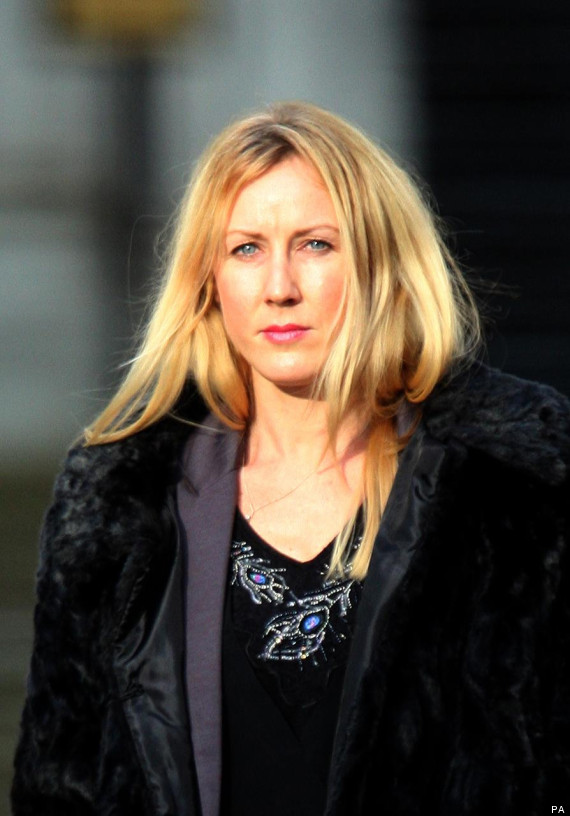 Sally Roberts is 'is mounting a legal fight merely out of love'
Mr Justice Bodey, who heard evidence at a hearing in the Family Division of the High Court in London, is expected to make a ruling later on Friday.
Ian Peddie QC, for Ms Roberts, told the judge "her stance merely reflects the love that she has for him."
Mr Peddie said Ms Roberts had given the question of radiotherapy treatment a lot of thought and "only wanted the best" for Neon.
"Why does this intelligent woman believe that it is not in Neon's best interests for him to have radiotherapy?" asked Mr Peddie.
"The mother, having considered the pros and cons of radiotherapy, does not believe it is in his best interests because of the significant and long-term consequences of this dramatic, powerful brain-altering treatment."
He added: "She genuinely believes that there are alternative treatments to radiotherapy."
Ms Roberts had earlier told the judge that she needed more time to research alternatives.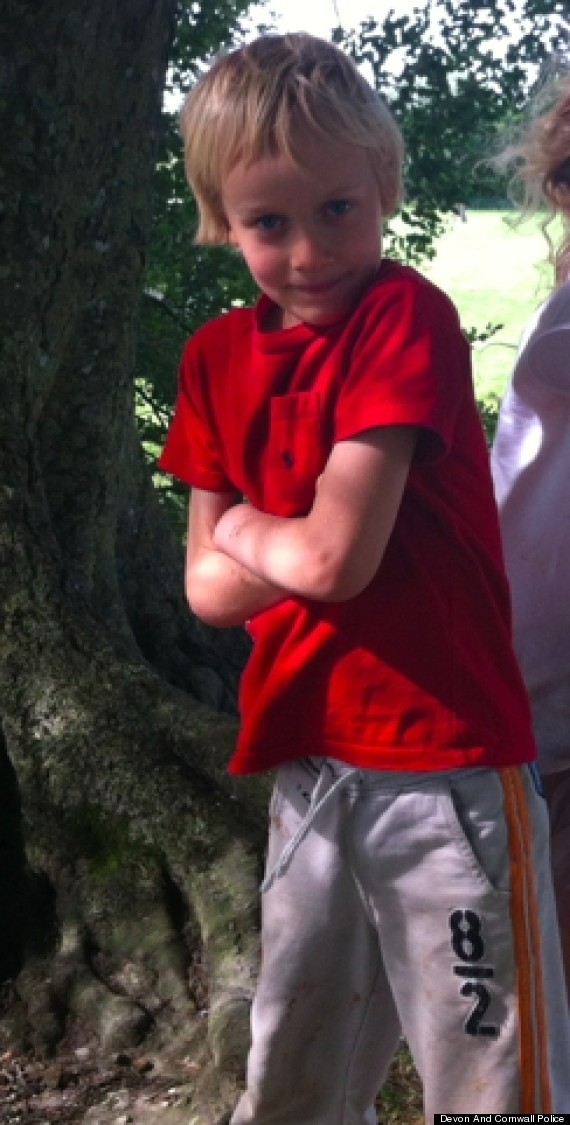 Neon's father, Ben, who is separated from Ms Roberts, wants radiotherapy treatment to go ahead
"I strongly believe that there is many more things," she said. "I would like to have time before presenting you with that because I don't want to shoot myself in the foot."
On Wednesday Neon underwent an operation on his brain, against his mother's wishes.
Victoria Butler-Cole, who is representing doctors treating Neon, suggested that Ms Roberts did not trust the hospital medical team.
"I think it is a very indoctrinated system," said Ms Roberts. "We are not exploring other alternative therapies."
The judge was told that Neon's father, Ben - who lives in London and is separated from Ms Roberts - was apprehensive but wanted radiotherapy treatment to go ahead.
Ms Roberts told the judge: "I have lost confidence in him - that he is not researching."
Mr Justice Bodey asked Ms Roberts whether "some sort of tie-up" with the media was influencing her thinking.
She told him: "My son is the only important thing to me."