Police have released a picture of a 15-year-old girl and her baby son who have been missing for more than a week.
Romanian-born Catalina Covaci and six-month-old Ricardo were last seen leaving her home in Penrith, Cumbria, on December 19 when she told her guardians she was going into the town centre.
She has lived in the country for 18 months but has family and associates across the UK including Manchester, Oldham, Glasgow, Hull and London.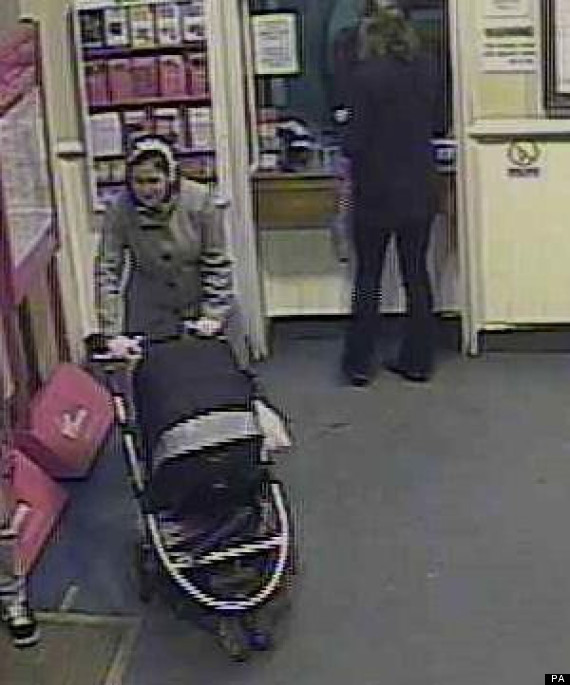 They may have travelled to Oldham
On Thursday Cumbria Police released a new photograph of Catalina who was seen with her son in a pushchair at Penrith train station on the morning she went missing.
Police believe Catalina travelled on a train from Penrith bound for Manchester Piccadilly which arrived at about 2.40pm.
It is possible that Catalina and Ricardo may have then travelled on to Oldham, police said.
Police are urging anyone who travelled on the same train or who may have seen Catalina at Penrith or Manchester train stations to come forward.
They are particularly keen to establish whether Catalina and her son were travelling alone or whether they were with somebody else.
Cumbria Police have also launched #helpfindcatalina on Twitter in the hope that the online community will spread the word and come forward with information.
Catalina has very long straight hair and is of a medium-heavy build, with a dark complexion and often wears her hair in a bun.
Detective inspector Furzana Nazir said: "Police, along with her guardians, are growing increasingly worried for Catalina and her son Ricardo who have been away from home for over a week.
"She has not made contact with them over Christmas. She is young, vulnerable and with her baby son and is likely to have run out of money by now. They shouldn't be alone at Christmas and we need the public to help find them.
"We know that Catalina has very strong links with the Romanian and travelling communities so she could have gone anywhere in the country to meet with associates or family members. It is likely that someone out there is helping them or knows where they are - and it is very important that you contact us to let us know she is safe."
Anyone with information is asked to contact the police on 101.