Kim Kardashian is pregnant with her first child, her publicist confirmed to Just Jared.
The 32-year-old's boyfriend Kanye West announced the news in the middle of his concert at Revel in Atlantic City on December 30.
The 35-year-old rapper told the crowd to "stop the music and make noise for my baby mama," referring to Kardashian, who was in the audience.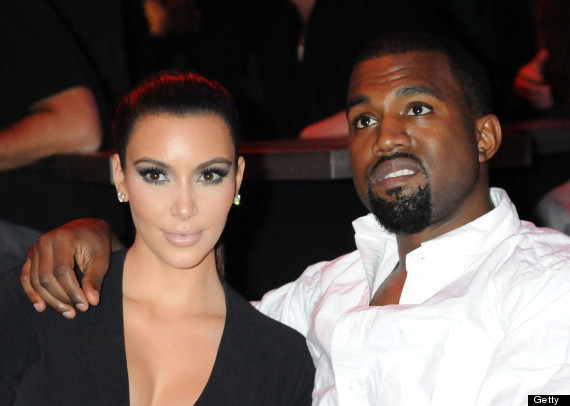 Kim Kardashian and Kanye West are expecting their first child together
Kardashian is still in the midst of divorcing her estranged husband and NBA player Kris Humphries. The pair tied the knot in August 2011, but the union lasted only 72 days.
Kardashian has been dating West since the beginning of 2012.