It's the celeb wedding we've all been very patiently waiting for - but it looks like it might have already happened - Brad Pitt and Angelina Jolie are said to have walked down the aisle on Christmas Day *Puts hat back in box*.
According to the Telegraph, the Hollywood couple got hitched in secret on the Caribbean's Turks and Caicos Islands on 25 December.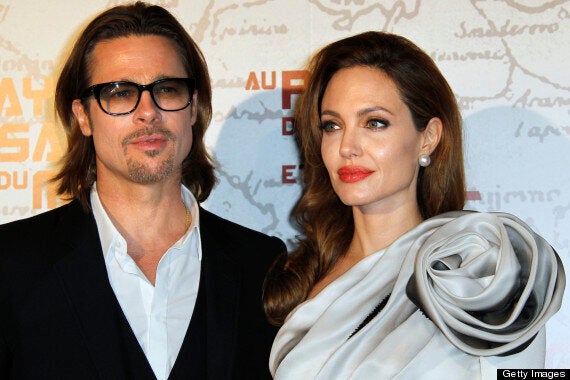 Brad and Angelina are rumoured to have got hitched on Christmas day
Brad and Ang - who got engaged in April last year after seven years together - have been staying at fashion designer Donna Karan's private estate.
Joining them were their six children, Brad's parents Jane and William, his brother Doug and sister Julie, which sparked rumours they were all gathered to see the couple tie the knot, although there's still no official word from their management.
At the premiere of his film 'Killing Me Softly' last year, Brad revealed he would be getting married 'soon'.
"The time is nigh. It's soon. I got a good feeling about it," he said.
"I am getting more pressure from my kids, and it is something I want to do within their lifetime, but I also feel like the time has come."
HUFFPOST CELEB AWARDS 2012: THE RESULTS - FIND OUT WHO WON WHAT...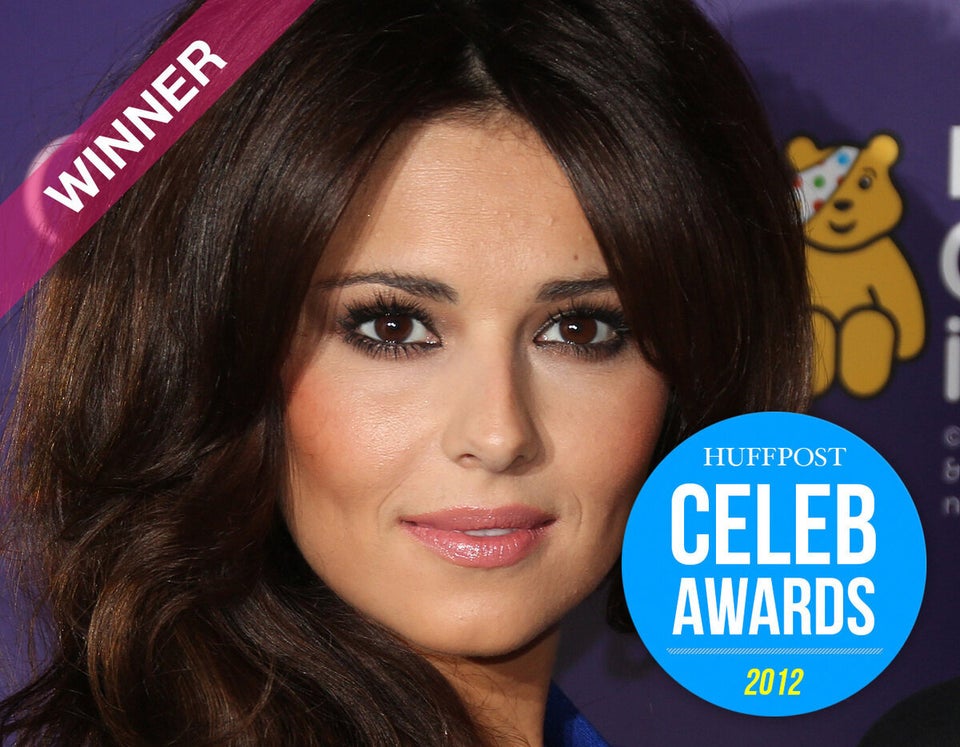 HuffPost Celeb Awards 2012: The Results