Rafael van der Vaart is splitting up with his wife Sylvie after he admitted to hitting her.
Van der Vaart, who spent two seasons at Tottenham Hotspur before joining SV Hamburg in the summer, is believed to have struck his wife in front of guests at a private New Year's Eve party.
He told German tabloid Bild: "It was very foolish of me. I'm an idiot. I'm very sorry. It should never have happened."
Sylvie added she had "forgiven him already" but the couple later announced they had separated.
Van der Vaart posted a picture of him, Sylvie and their son Damian embracing on Christmas Day last week on Twitter.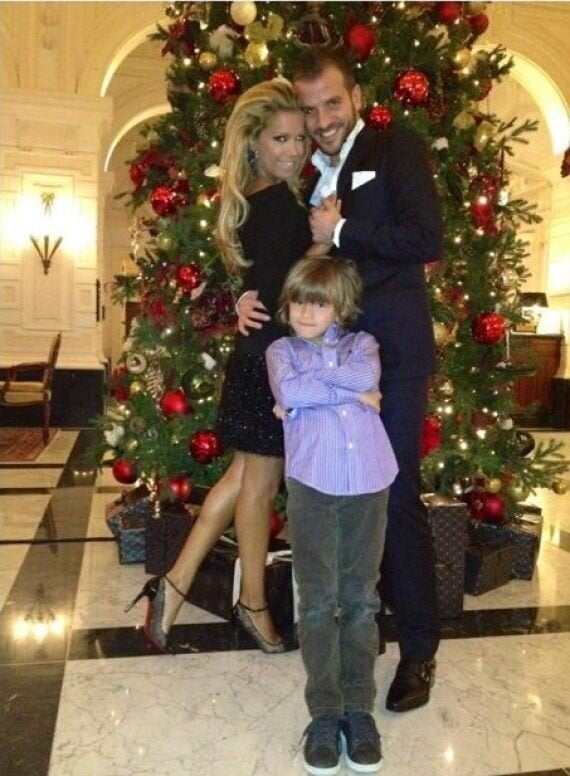 The former Real Madrid attacker stated: "I am very sad that it did not work with us. We are the culprits. Sylvie alone and I have to answer for it, that our marriage does not work."
A fan favourite at Spurs, Van der Vaart however left the club in order to return to Hamburg, where his wife is a TV presenter in the city.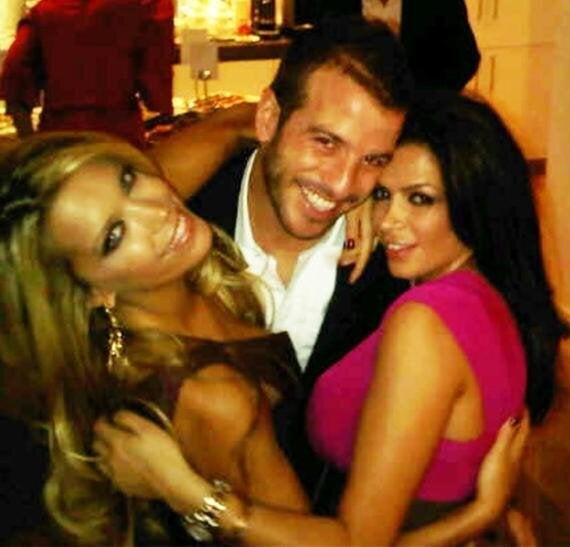 The Van der Vaarts (and friend) on New Year's Eve
Van der Vaart, currently benefitting from the Bundesliga's winter break, is due to travel to Abu Dhabi with the Hamburg squad to their mid-season training camp.
Related