Tottenham Hotspur manager André Villas-Boas has confirmed his interest in Brazilian duo Willian and Leandro Damião.
Both players were linked the Spurs during the summer transfer window but Villas-Boas instead settled with Emmanuel Adebayor as his sole striker signing.
And Willian's importance to Champions League dark horses Shakhtar Donetsk could scupper any winter move, despite Villas-Boas' admiration.
Villas-Boas told Lancenet: "We contacted Willian and he is one of the players in which we had an interest.
"I like his style but we could not reach a deal with Shakhtar in the summer.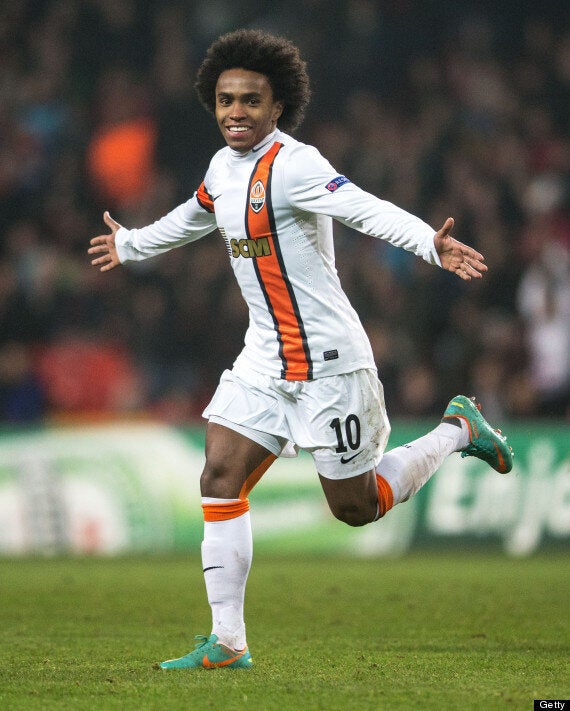 Willian interested Spurs in the summer
"Shakhtar are a tough club to negotiate with; they don't need the money, they can keep their players."
The Portuguese coach added of Damião: "There are many good players here, we are happy, but we obviously follow the best players and youngsters and Leandro Damiao fits in the profile.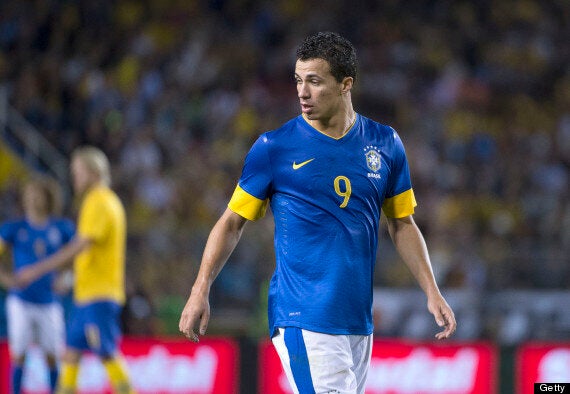 Leandro played at the Olympics
"Leandro was spectacular at the Olympics but there are other interesting players.
"We are paying attention to his progress but he had injuries after the Olympics and may not have played that often.
"If he is within our reach, he'll always be in our list."