However, the former 'Coronation Street' star has revealed plans to get a degree.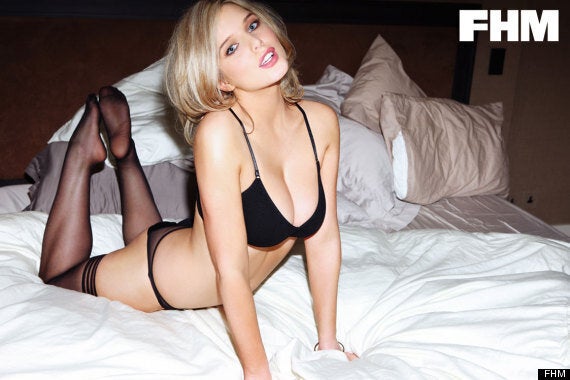 While stripping off (standard) for her first FHM cover shoot, she told them of her plans to go back to school.
"I want to get a degree. I never did A-levels the first time around so I'm gonna do my A-levels this year. I'm going to do History, Religious Studies and Psychology," she said.
"When I was 16 I guess I was just going off the rails! I used to be a really good student and then I just completely went off on one. I was a perfect A* student and then I turned 16 and just became a bit of a rebel. I think it was just hormones. I just couldn't concentrate. I couldn't be bothered," she added.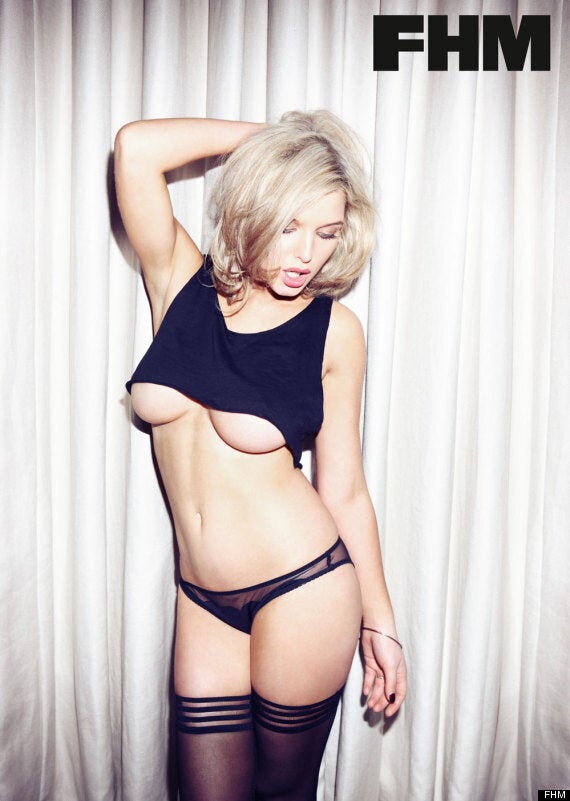 The 'I'm A Celebrity... Get Me Out Of Here!' star found herself at the centre of a controversy last month when she tweeted a picture of herself with a gun to her head, just days after the Sandy Hook shootings in which 20 children and six adults were killed.
Commenting on her public persona, Helen said: "I don't read The Daily Mail comments because people say such nasty things. I'd like to make my own account on The Daily Mail, just so I can take the piss out of people!"
Asked if she gets annoyed by people saying nasty things about her on Twitter, she replied: "I'm so not bothered. About 80% of it is really nice and 20% is just like 'You're dumb!' or whatever. Things like that just go completely over my head. People will write things about my boyfriend, about football, and I get really protective. Apart from that, I don't care. I'm so used to it."
The photo shoot and full interview appear in this month's FHM magazine, on sale now. Visit www.fhm.com/helen for a behind the scenes video.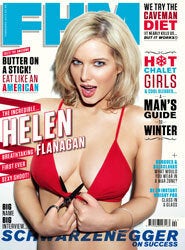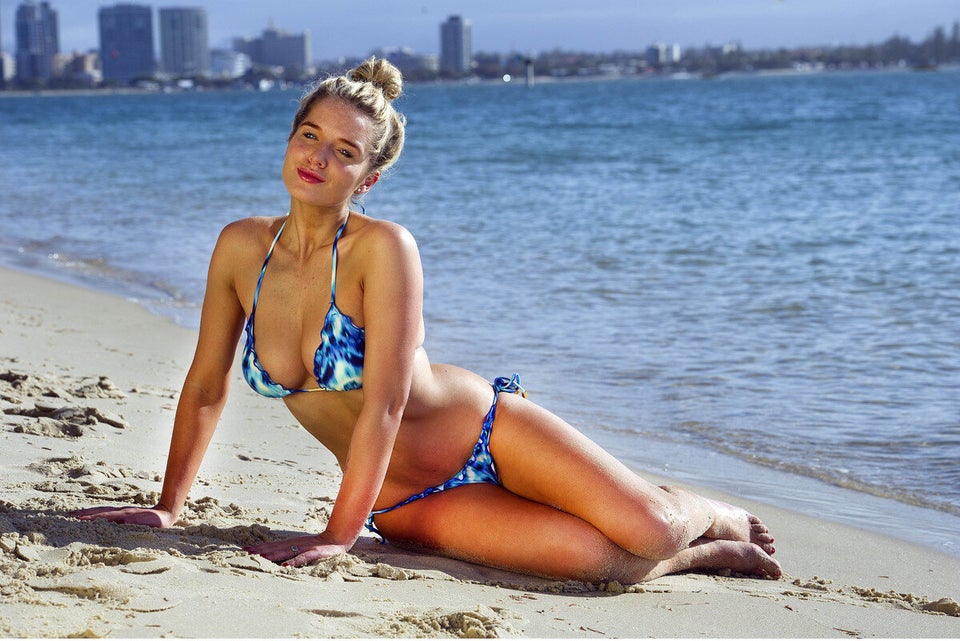 Helen Flanagan
Related