Jack Osbourne's daughter Pearl looks a little unsure of grandpa Ozzy in a new Twitter pic of the family's latest addition. But if we were being held by the former Prince Of Darkness, we'd probably look a little scared too.
However, the Black Sabbath frontman looks to have finally gone soft, cuddling the tot as they spent some QT together over the festive period.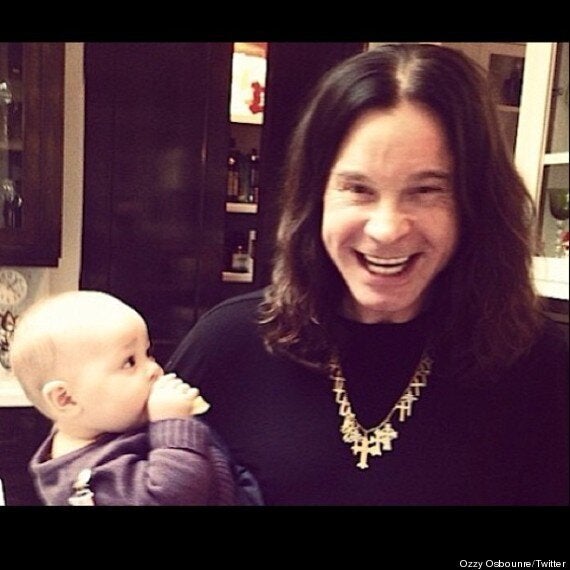 "Welcomed the new year in with Pearl," the rocker tweeted yesterday along with the adorable snap.
Meanwhile, Jack's wife and Pearl's mum Lisa Stelly has ruled out having more children any time soon, as she is still recovering from the 'trauma' of giving birth the first time.
"I have a friend who has a small baby and wants another right away. For me, I'm personally not over the trauma of my first pregnancy! I can't even think about being pregnant and taking care of an infant sized Pearl. ... Babies are a blessing so congrats to both Jessica and Peaches!"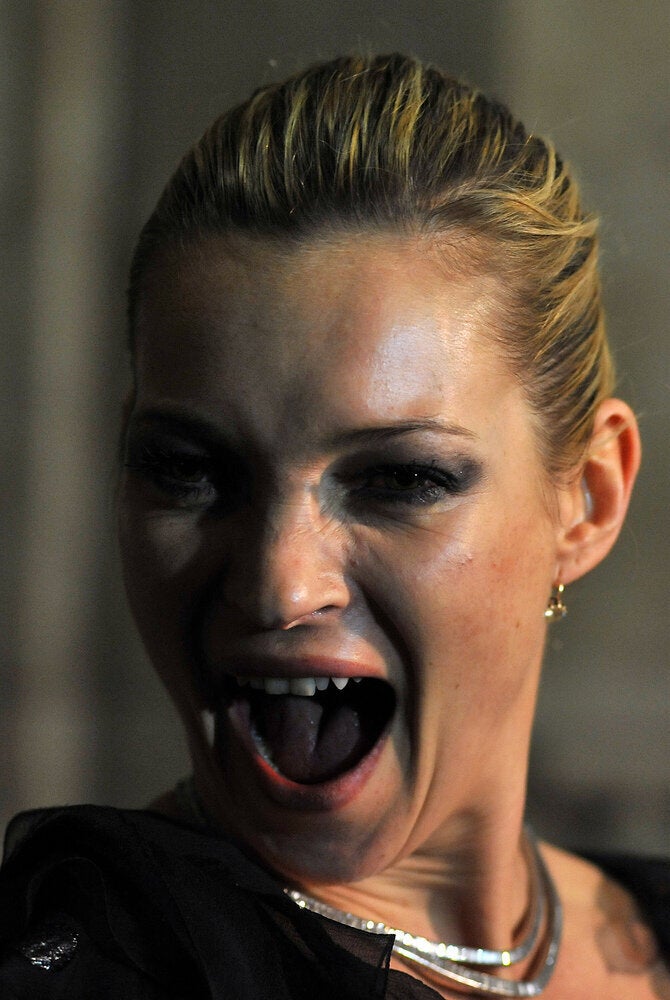 Scary Celebs