Like we said: R.A.N.D.O.M.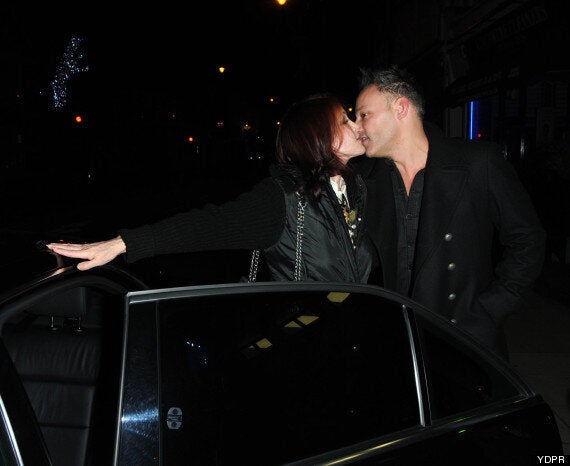 Priscilla and Toby share a kiss after dining out last night
Yep, Elvis' ex wife is now reportedly rubbing belly buttons with the guy who used to hang about in the CBBC broom cupboard.
The pair - who boast a 27 year age gap - apparently started dating last month after he went to watch her as the Wicked Witch in a pantomime of 'Snow White'.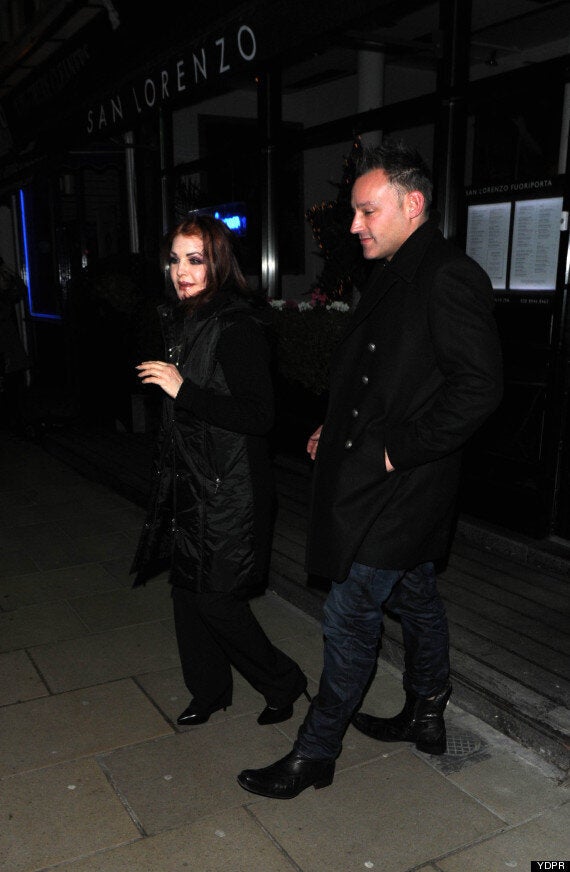 And after enjoying their third date last night, Priscilla, 67, was pictured smooching Toby, 40, as they left a restaurant in Wimbledon, London.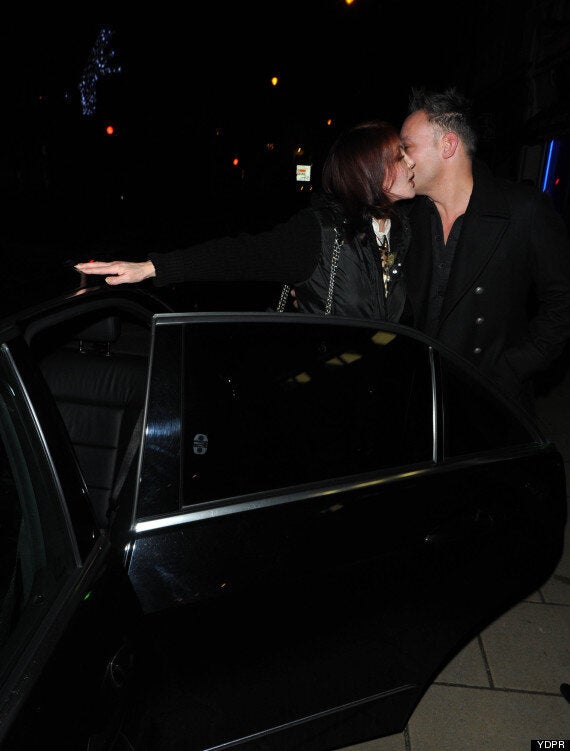 "Toby has a thing for older women and is a big fan of Elvis so they hit it off immediately," a source told the paper.
"After swapping numbers, Priscilla got him some tickets to see her in panto in Wimbledon, and they met-up after. They got on really well over dinner and Priscilla was incredibly flirty – she thinks Toby is gorgeous.
They added: "Toby often goes to LA so he is hoping things may continue when he goes to America in the next few weeks."
Priscilla married Elvis in 1967 and had a daughter, Lisa-Marie, together before they divorced six years later.
Meanwhile, Toby is most famed for his friendship with Otis The Aardvark, who was his sidekick during his stint on children's telly.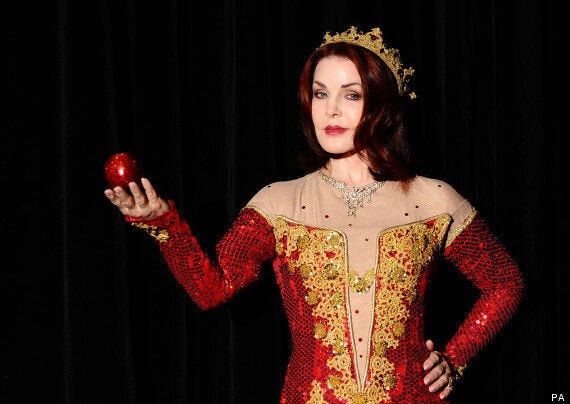 Priscilla is currently starring in panto as the Wicked Queen in 'Snow White'
Priscilla - whose role in 'Snow White' comes to an end on 13 January - recently admitted she didn't 'get' panto at first.
"One of my lines is: 'Go ahead and boo. Boo all you like', and I thought, 'Should I be coaxing people to boo at me?'"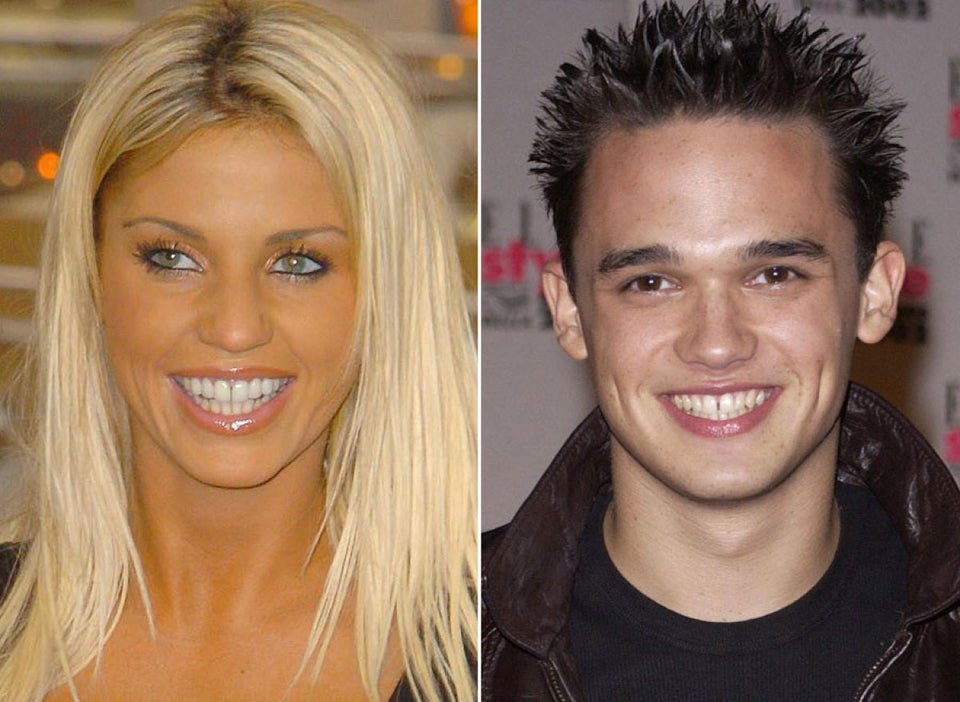 Unlikely Celeb Couples