We were so distracted by Alexandra Burke's uh-maaaaazing bikini bod in these snaps of the singer on her hols that we almost didn't notice that thing on her wrist.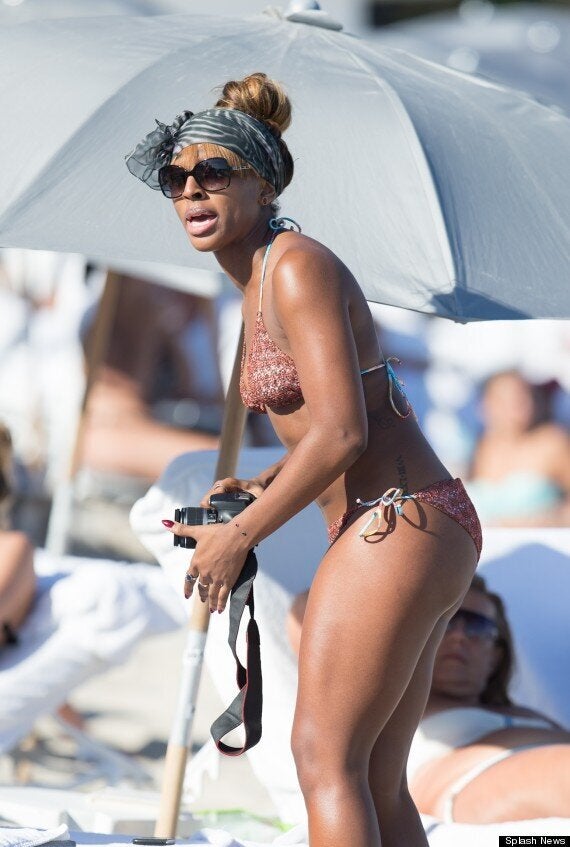 As well as showing off her bootilicious physique on the beach in Miami, the 24-year-old singer was also sporting a bizarre new piece of *checks notes* body art.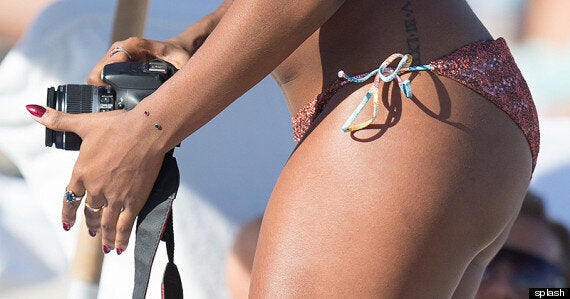 Alexandra's wrist piercing
Wrist piercing, anyone? Hmmm, thought not. Honestly love, what's wrong with a henna tattoo?
The 'X Factor' winner flew to Miami on New Year's Eve where she celebrated the start of 2013 watching Drake in concert.
And it looks like she might be spending a lot more time on US shores this year as she's planning to finally release an album there.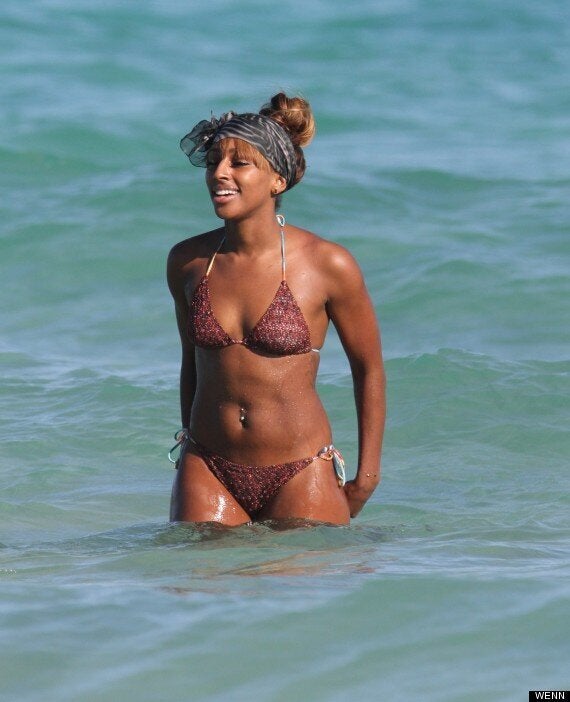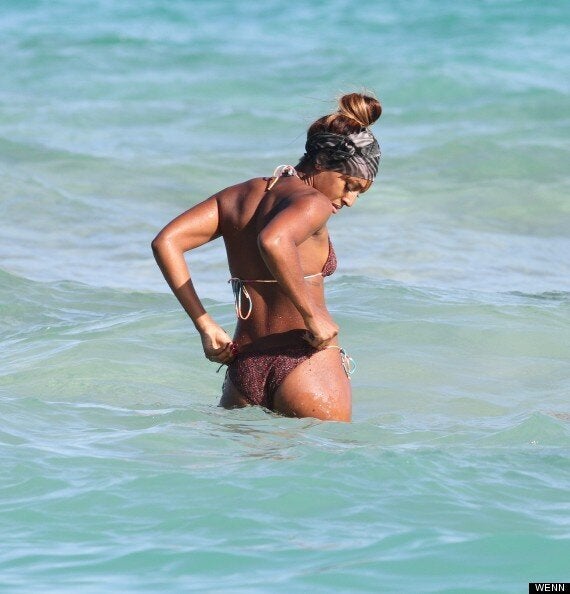 She's also working on her third UK album release following the disappointing sales of last year's 'Heartbreak On Hold', which only scraped into the charts at No.18.
Alex has said she'll return to the sound of her No.1 debut, 'Overcome' for the new collection with an album full of "R&B bangers".
> IN PICS: WINTER SUN CELEBS 2013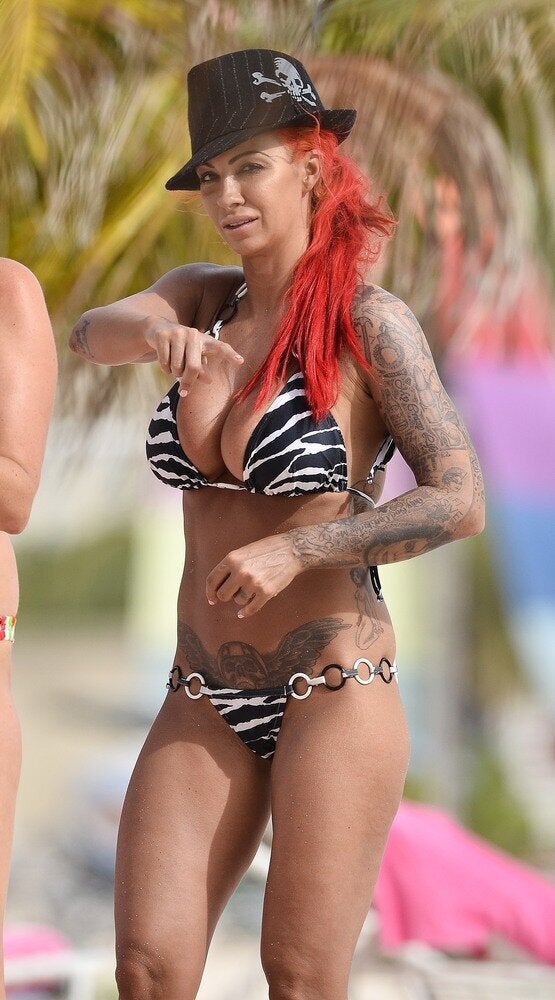 Winter Sun Celebs