The latest series of 'Celebrity Big Brother' has been underway for less than 24 hours and already one housemate has fallen ill.
Eccentric Eighties star Paula Hamilton has been moved from the basement after coming over "a little unwell" during the night. In the wee hours of last night, coconut-fan and self-described eccentric, Paula came over a little unwell. But don't get too upset. After receiving advice from the Big Brother doctor, the decision was taken to move our former supermodel from the dank CBB basement to the glorious world above. She is a new luxury housemate. It's a real rags to riches story!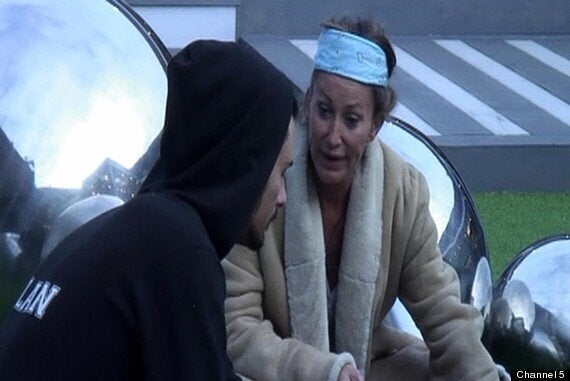 Rylan and Paula in the garden
Paula is said to have been met with "squeals of surprise" by the housemates living in the main house. And former 'X Factor' star Rylan - who chose to send Paula to the basement in the first place - has reportedly been sitting with her in the garden ever since.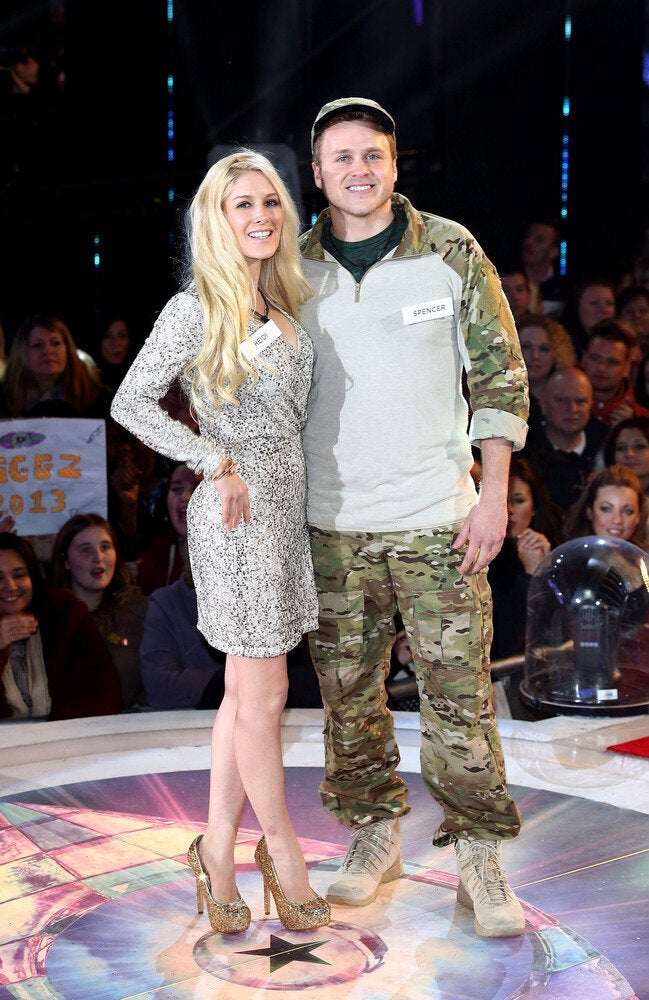 Celebrity Big Brother Launch