Day two in the 'Celebrity Big Brother' house and the glam outfits and perfectly coiffed hair have been repleaced with silky PJs and leopard print eyemasks.
The 'stars' of the new series have wasted no time in getting to know each other, with a couple already cosying up in bed - mainly for hugs from 'X Factor' reject Rylan.
Check out all the pics from day two in the house and what happened after they arrived in their new home on Thursday...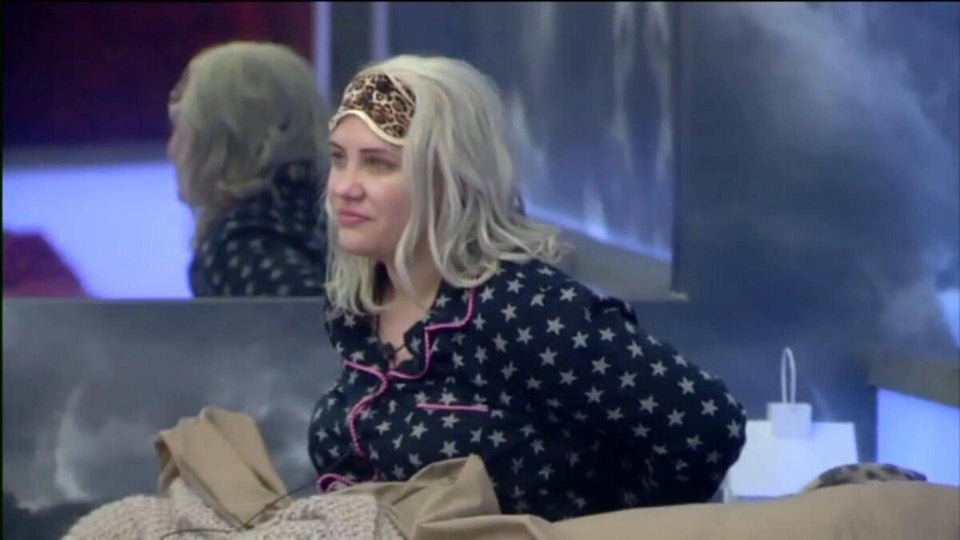 CBB Day 2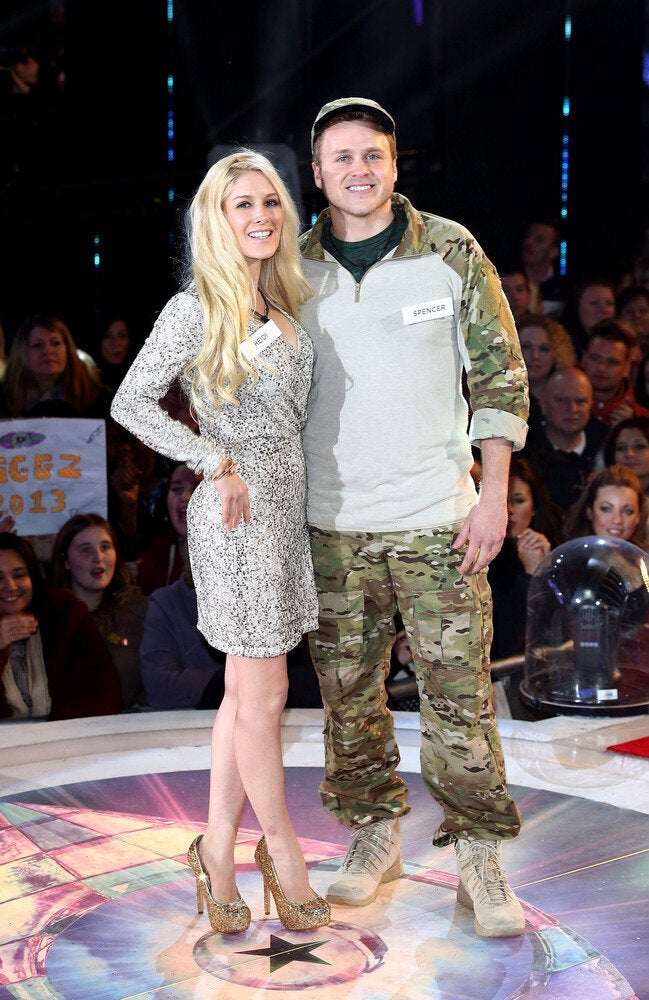 Celebrity Big Brother Launch
Popular in the Community