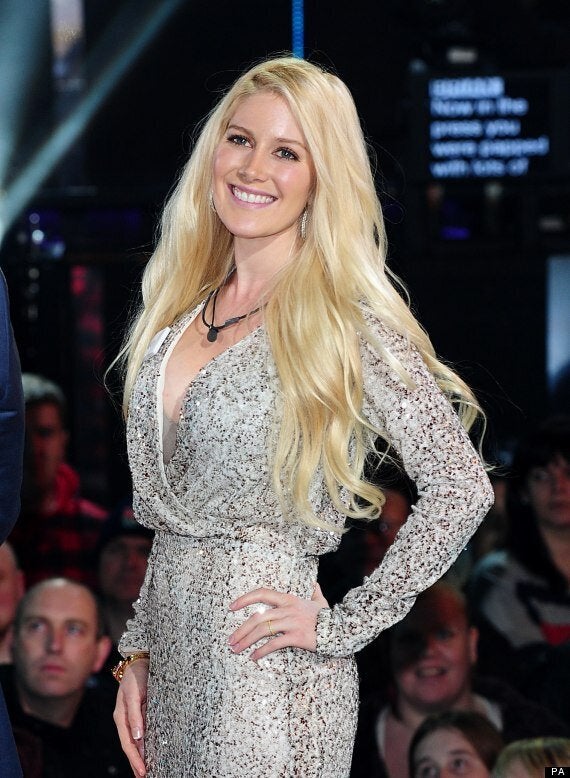 Heidi as she entered the Celebrity Big Brother house last night
And it wasn't just because both of them seem utterly cuckoo, but we had forgotten just how much of a, errrrm, transformation Heidi has undergone since first appearing on 'The Hills' back in 2006 thanks to her love of surgery.
This is what she looked like before she had any procedures.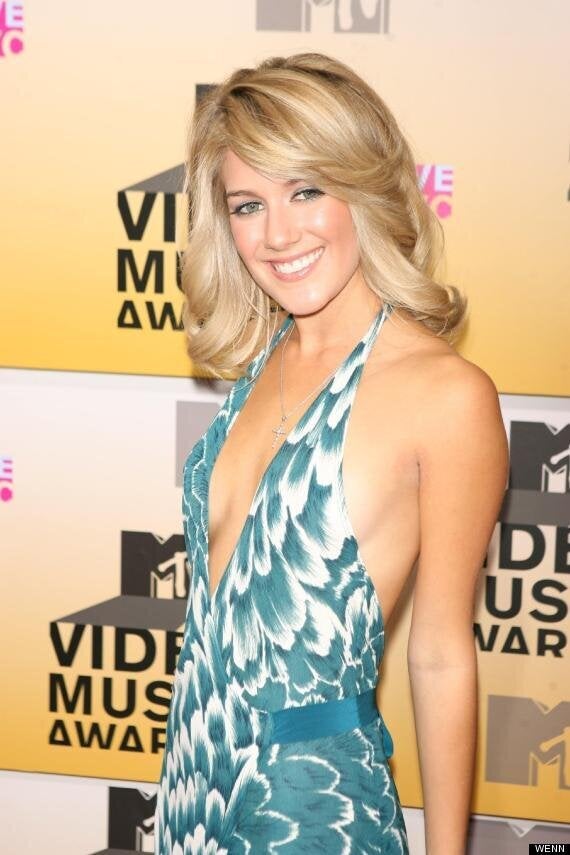 Heidi as she looked in 2006
Unbelievably the star is just 26 and famously underwent 10 procedures in one day in her quest for perfection.
They included a boob job to increase her to a DDD, a nose job revision, chin reduction, bum implants, neck liposuction, fat injections in her cheeks, her ears pinned back, lipo on her waist, hips and thighs and a mini brow lift.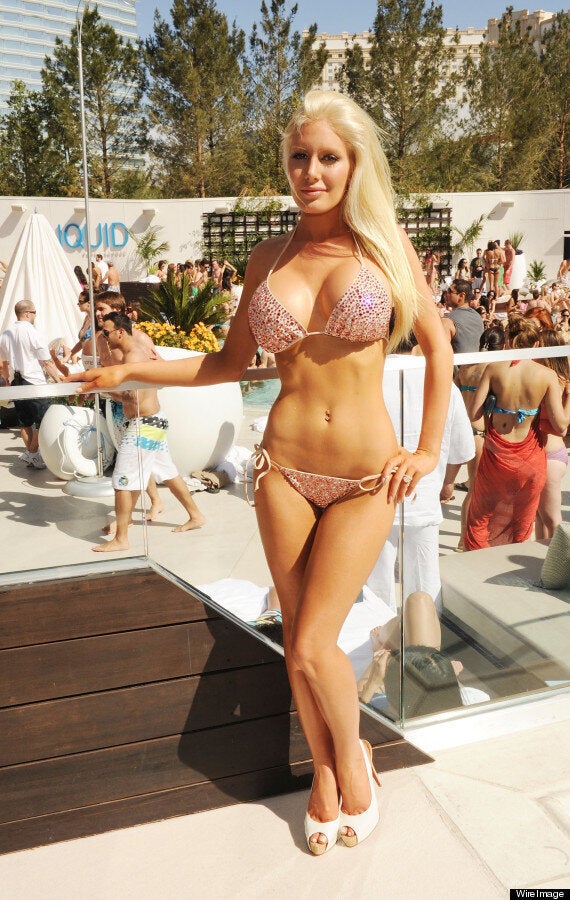 Heidi after unveiling her surgery in 2010
During an interview with People magazine in 2010, Heidi explained her addition to surgery.
"I was made fun of when I was younger, and so I had insecurities, especially after I moved to L.A. People said I had a 'Jay Leno chin'; they'd circle it on blogs and say nasty things. It bothered me," she said.
"And when I watched myself on The Hills, my ears would be sticking out like Dumbo! I just wanted to feel more confident and look in the mirror and be like, 'Whoa! That's me!' I was an ugly duckling before."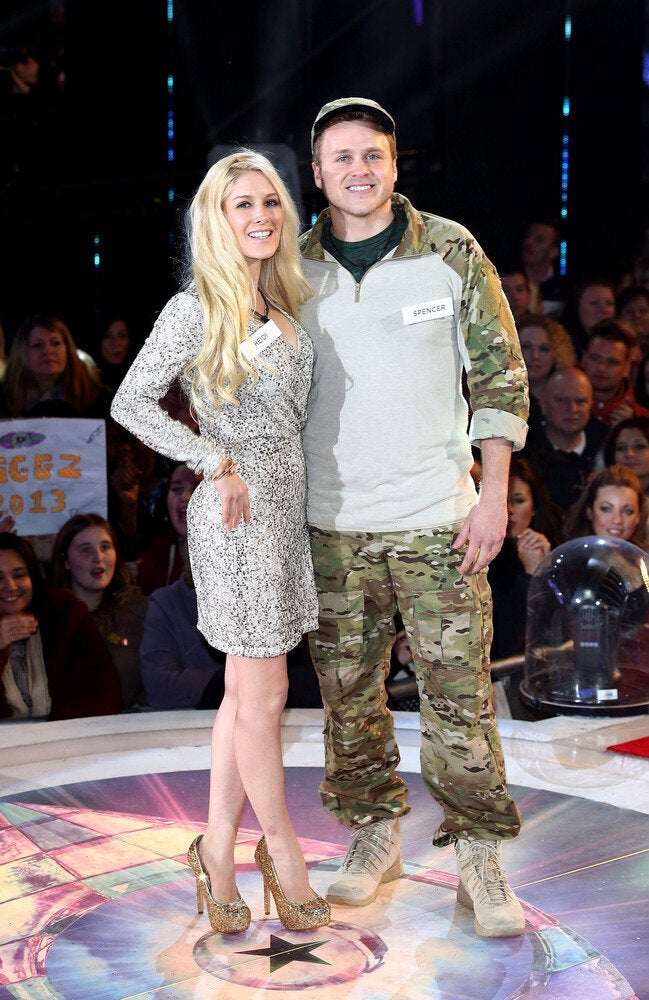 Celebrity Big Brother Launch
Related