Despite turning 18 last year, it looks like Justin Bieber still isn't trusted to look after his pennies.
The pop star has revealed he isn't allowed access to his millions, even though mummy and daddy have stopped giving him an allowance.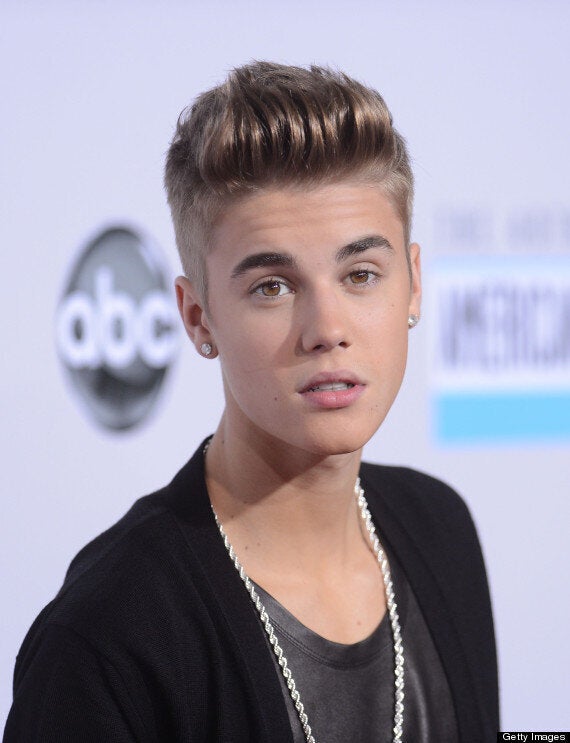 He told Top Of The Pops magazine: "Normally I make good, sound decisions. You don't have to worry about me. My parents trust me."
He continued, "I don't have an allowance any more, which is good. I don't have access to all my money, but I have a bank account so I can get money out.
"I grew up without much money, so now that I don't have to look at the bill when I buy dinner, it's cool. I still look at the price tags on clothes though. I'm still cheap like that," he said.
However, if latest reports about the star's behaviour are to be believed there could be a reason why he isn't allowed to get his mitts on his money.
According to reports, bosses at his record label are said to be worried over his 'uncontrollable behaviour and bossy nature'.
"He orders everybody around. He's surrounded by hangers-on who say 'yes' to anything he wants. There's no supervision," they continued.
"This could really damage his reputation if they don't get it under control. Justin is someone young teens look up to and this kind of behaviour can really hurt his career. Just look at what happened with Britney Spears," the source added.