With her infamous temper, you'd think no one would mess with Naomi Campbell - but the supermodel was actually mugged in Paris last year.
The catwalk beauty was hailing a cab in the chic French capital when she was set upon by a group of thugs, who left her with a torn ligament in her leg.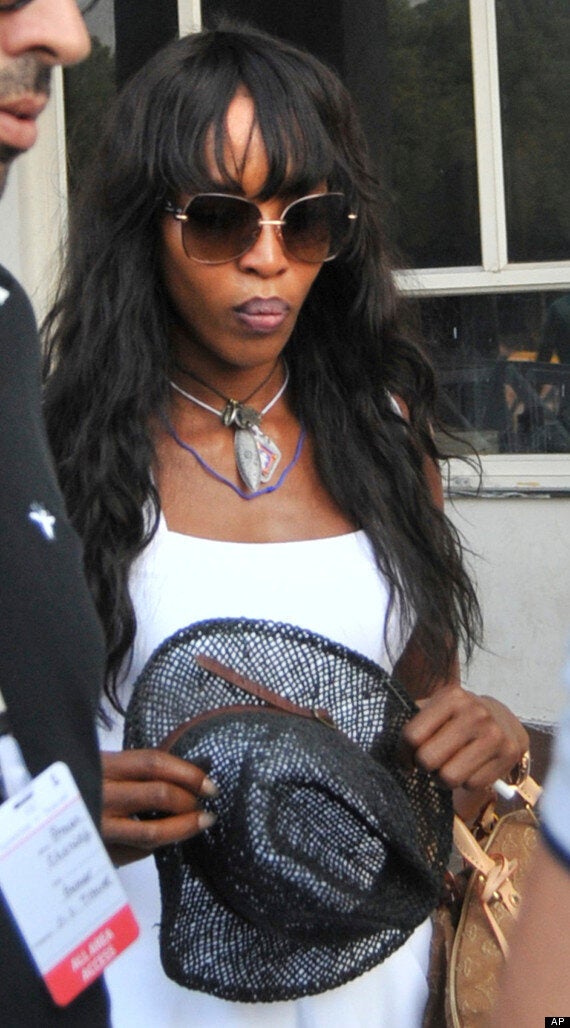 Naomi was believed to have been targeted for the expensive jewellery she was wearing, but it is unknown what the thieves actually made off with.
The incident happened over a month ago, but Naomi has kept mum about her scare as French police investigate.
A source told the New York Post gossip column Page Six: "It was terrifying. Naomi believes the assailant had been watching her, casing her out, and waited for a moment to strike when she was alone. She was attacked in the street as she hailed a cab, and robbed.
"Her leg was injured as she was violently pushed to the ground. She was understandably very upset and shaken up."
Luckily, Naomi's billionaire boyfriend Vladislav Doronin came to her rescue by flying her on a private jet to see a top orthopaedic surgeon in Colorado.
She's since been resting up in Miami, Florida, before the launch of her new TV show 'The Face' next month, and tweeting lots of inspiring messages.
HUFFPOST CELEB AWARDS 2012: THE RESULTS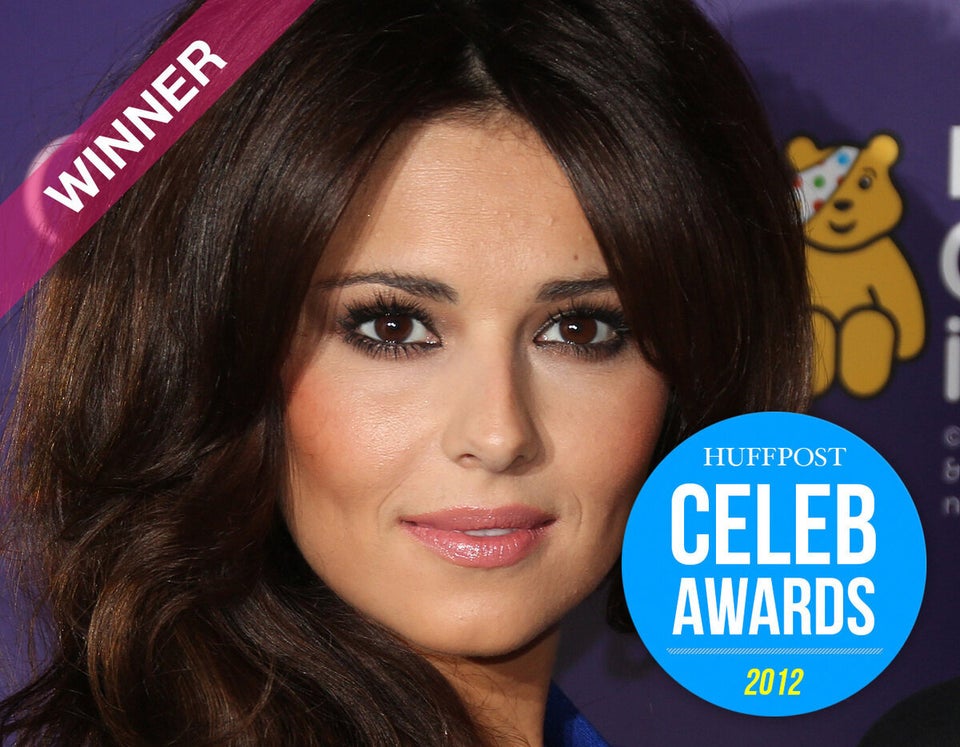 HuffPost Celeb Awards 2012: The Results
Popular in the Community