Rihanna has never made any secret of her fondness for a bit of the green stuff, but even we're pretty shocked at her latest antics.
The singer has hit back at fans who labelled her a bad role model after she tweeted a picture of a 'nug' of weed.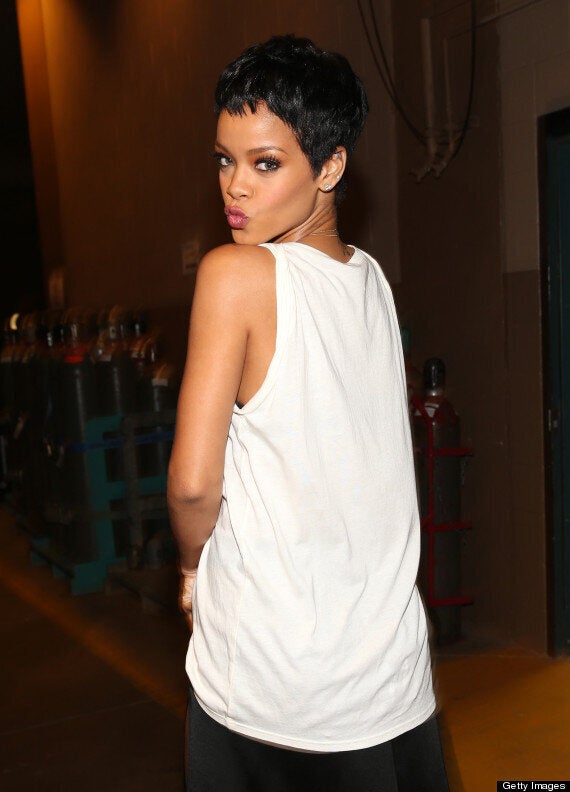 She was savaged for posting the image of marijuana on Twitter, when she wrote: "This nug look like a skull or am I just....?" - maybe that's a sign to put the joint down love.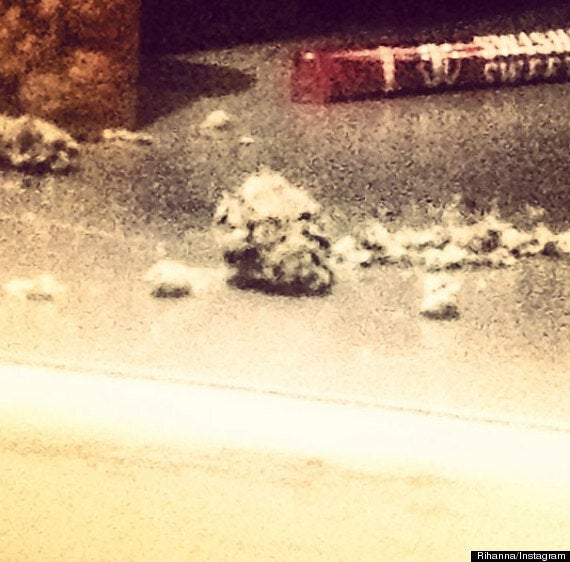 Anyway, followers soon felt her wrath when they questioned whether she should be sharing such things with her young fans.
One wrote: "Wow wat a good influence you are on young girls... not (sic)," while another added: "I dont understand what she tryin to prove through pics of drug everyday (sic)."
Posting a photo of herself, a defiant Rihanna wrote: "I DON'T REALLY GIVE A F**K."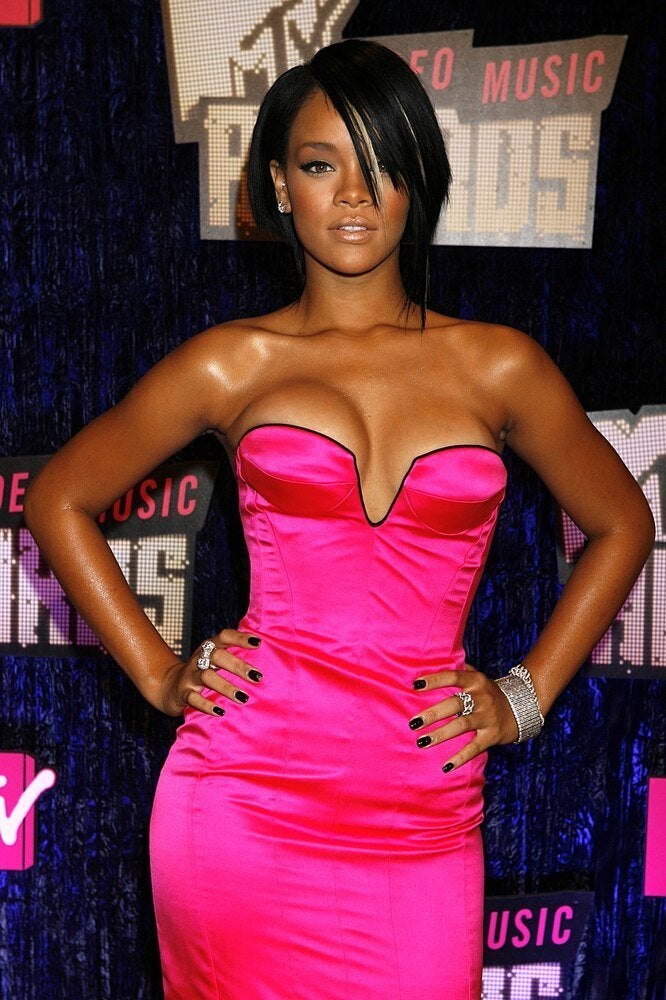 Rihanna
Popular in the Community