Lewis Holtby has signed for Tottenham Hotspur on a pre-contract agreement from Schalke 04.
The Germany Under-21 captain will join Spurs in July, subject to a medical.
Holtby, who was eligible to play for England until he made his full Germany debut in 2010, has made no secret of his desire to play in the country of his father's birth.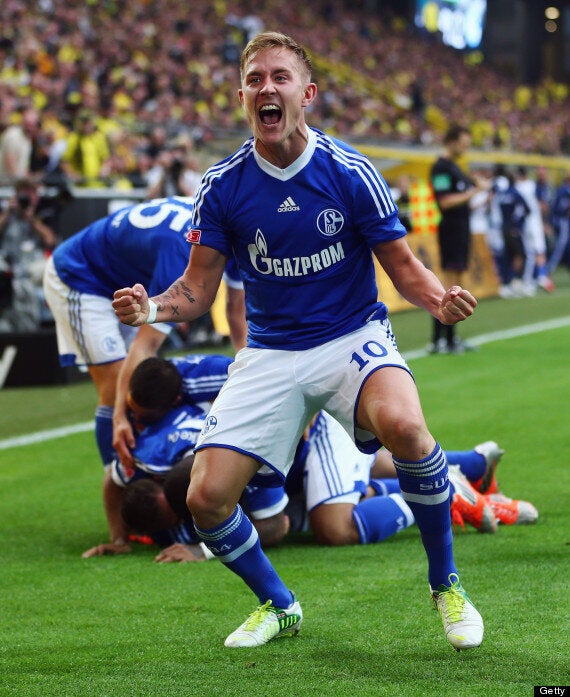 The left-winger even admitted to singing the English national anthem during a youth match against the Three Lions.
Holtby, who speaks impeccable English, is Spurs coach André Villas-Boas' sixth signing after Gilfy Sigurdsson, Jan Vertonghen, Emmanuel Adebayor, Mousa Dembélé and Hugo Lloris.
He has made 75 appearances for Schalke and has scored 11 times, as well as earning three caps for the senior German national side.