Tulisa obviously hasn't heard of the phrase 'two's company, three's a crowd' as she headed out for a night on the razz with her new man AND her bezzie last night.
The 'X Factor' judge was spotted leaving The Rose Club in London with her footballer boyfriend, Danny Simpson on her arm as well as her bezzie/PA/shadow Gareth Varey in tow.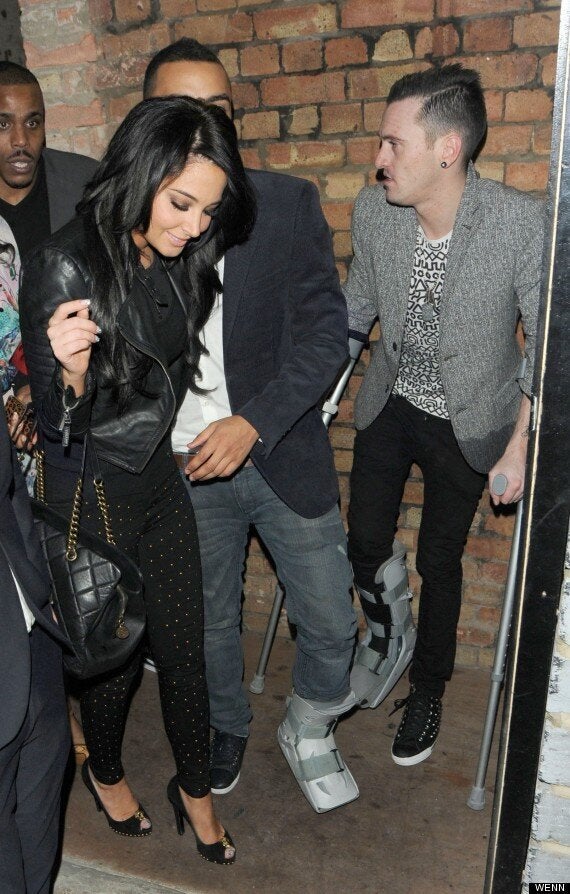 Tulisa with her boyfriend Danny Simpson (centre) and PA, Gareth Varey (right)
The singer was steadied by her beau as she left the club, although it should probably have been the other way round, given that Danny was wearing a brace on his foot after injuring himself on the pitch.
And he wasn't the only one getting in on the foot cast action - Gareth was also sporting one after breaking his leg last year when Tulisa's car accidentally ran over it.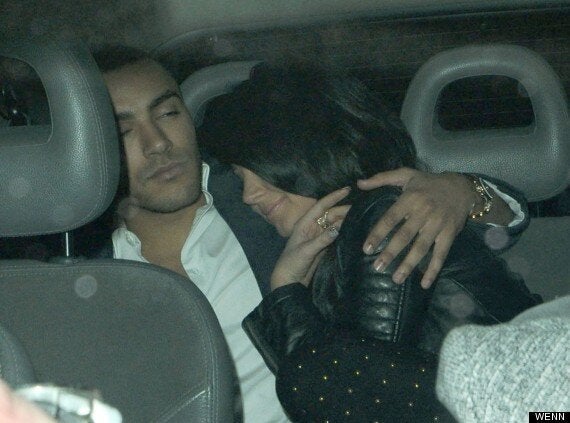 Tulisa snuggled up to Danny in the back of their car after leaving London's Rose Club
It's not too surprising to see the N-Dubz star taking her bezzie along on dates with her though.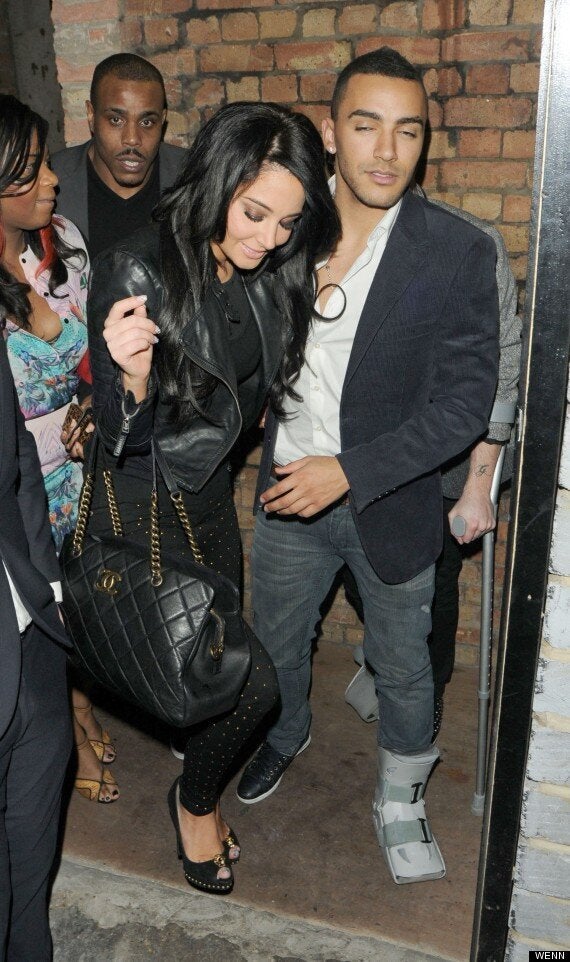 "If I started seeing a guy he'd be on the first four dates, we come as a package. He's just there."
> IN PICS: CELEB REVIEW OF THE YEAR 2012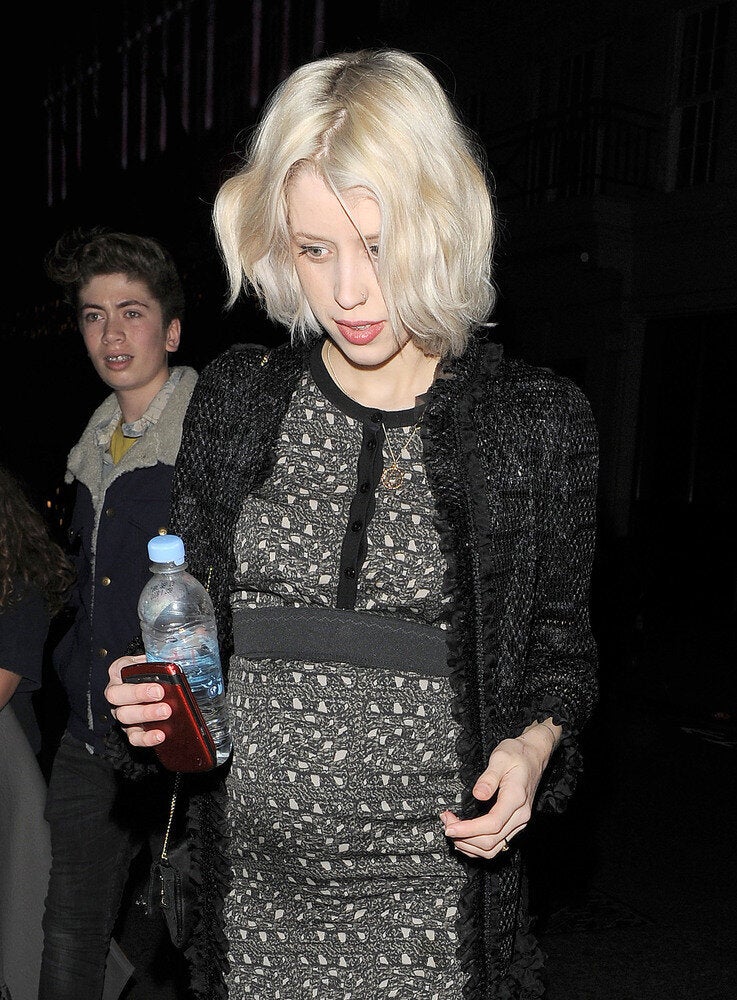 Celeb Review Of The Year 2012