Mario Balotelli has seen his week go from bad to worse - his girlfriend Tabby Brown has ditched him for singer Trey Songz.
And things have slowly gone further downhill after his Playboy model girlfriend Tabby called time on their romance. To rub salt in the wound, she has reportedly been spotted on dates with US singer and producer Trey Songz.
Their relationship was under pressure from the start, as shortly after they started dating Mario's ex-girlfriend Raffaella Fico announced that she was expecting a baby.
At the time of the baby Pia's arrival, it emerged that the footballer had missed the birth in Italy as he had been at his UK home with model Fanny Robert Neguesha, who apparently told visitors that she was Mario's girlfriend and posted photos on her Twitter account which showed her posing on the bonnet of his custom painted car.
Speaking about Mario's reaction to the split, a friend of Tabby's told the Sun: "It really did affect him. He got angry and upset and tried to pursue her. He had probably never been dumped before. She wasn't getting enough attention. Trey swept her off her feet."
> IN PICS: CELEB REVIEW OF THE YEAR 2012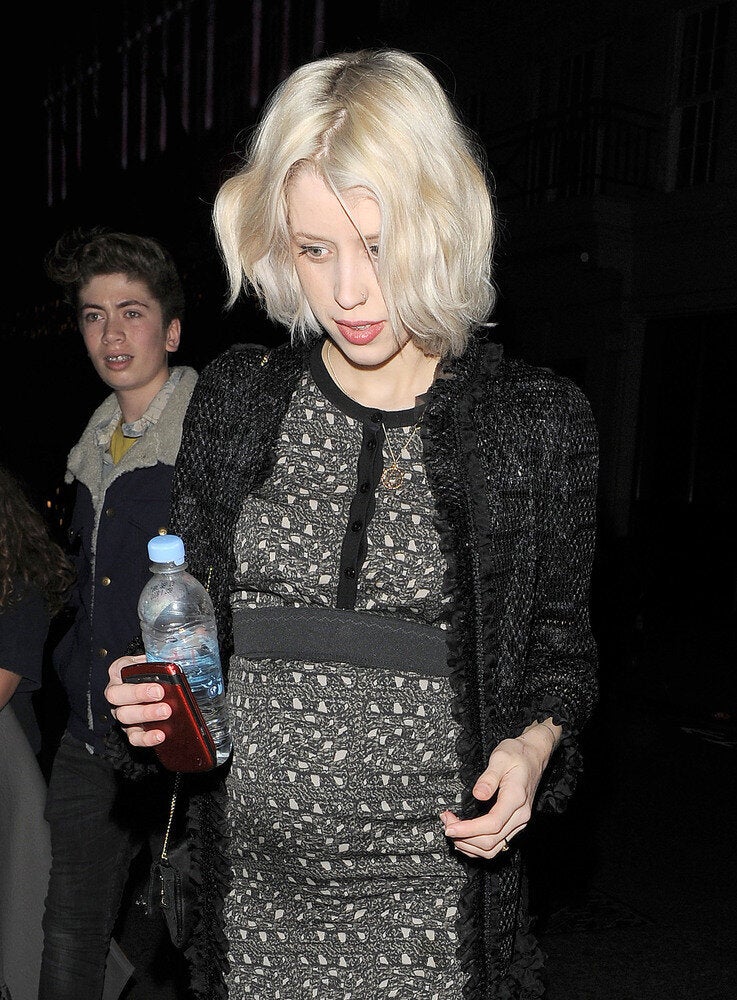 Celeb Review Of The Year 2012
Popular in the Community