Former model Paula Hamilton was reprimanded by TV bosses on Sunday after making controversial comments during her stint on reality TV show 'Celebrity Big Brother'.
The 54-year-old has given up her privacy to live in the secure property in London for the programme, alongside other famous faces including former 'The Hills' stars Heidi Montag and Spencer Pratt, and is monitored round-the-clock by surveillance cameras.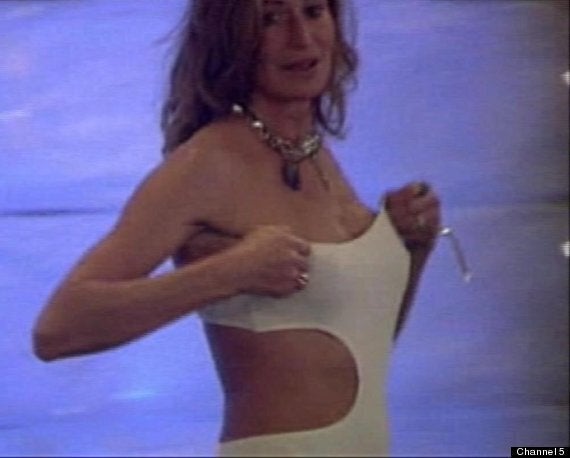 Paula Hamilton heads to the hot tub
Following the show's launch on Thursday, the property was divided in two, and Hamilton was among the star contestants confined to a dank basement with no windows and no running water.
The living conditions took their toll on the model, who fell ill on the first night, and on Sunday she was given a telling off by TV chiefs for likening the house to a Nazi concentration camp.
She was summoned to speak to bosses, and was told her remarks were "unacceptable" and "potentially offensive", according to Britain's Daily Express. The newspaper also reports Montag was told off for telling a fellow contestant he "looked like a Rasta".
Both women, as well as Pratt and jockey Frankie Dettori, are nominated for the first eviction, which will take place on Wednesday.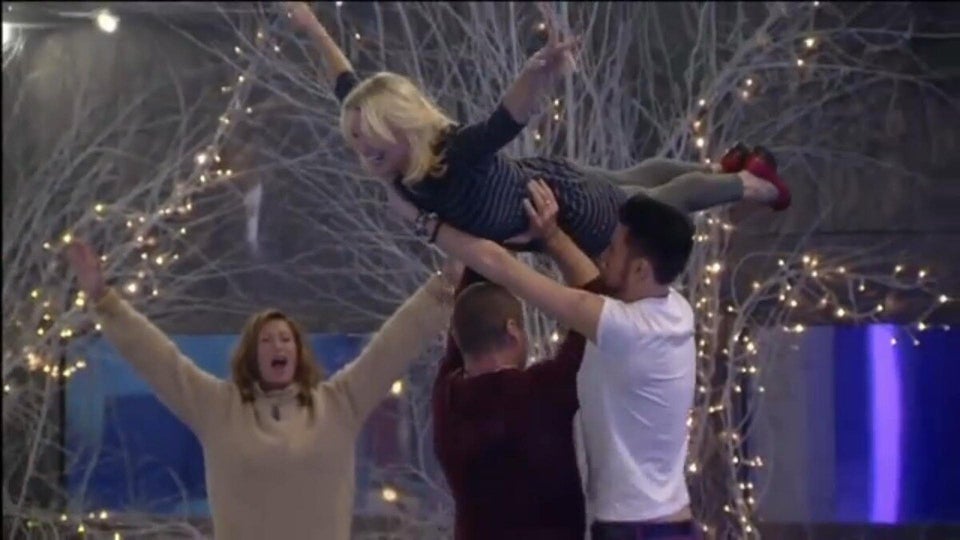 Celebrity Big Brother
Popular in the Community