The former 'Baywatch' star has revealed she is heading back to therapy amid woes about her finances.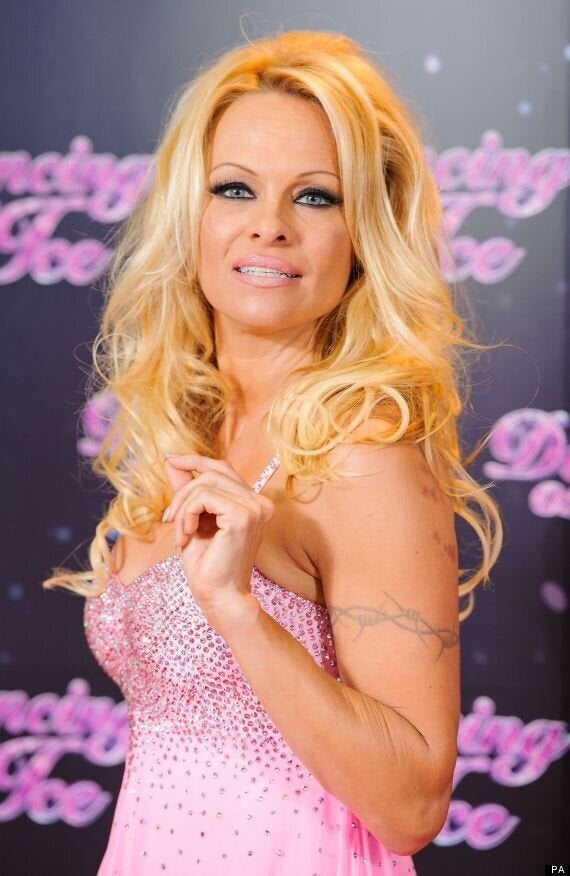 "I've had some interesting therapists," she told the tabloid. "I haven't been in a long time. I probably should go back. I've been working non-stop, digging myself out of a construction hole.
"The house just enveloped me financially and I didn't know how to handle it. It happens to a lot of people in Hollywood. It was a very stressful couple of years."
Of the £230,000 in unpaid taxes she owes, Pammy added: "Oh, I still owe the taxes, but I'm working on that.
"I'm paying that off monthly. I was in a bizarre situation with a former business manager. I don't want to blame anyone. I want to put it behind me and move forward."
Pamela became the first 'Dancing On Ice' casualty last night after she lost out in the skate-off to Keith Chegwin following a wardrobe malfunction that made her trip on the ice.
She told hosts Philip Schofield and Christine Bleakley she was sad to have been knocked out, but added: "I just stumbled, my dress...my boobs fell out, it happens."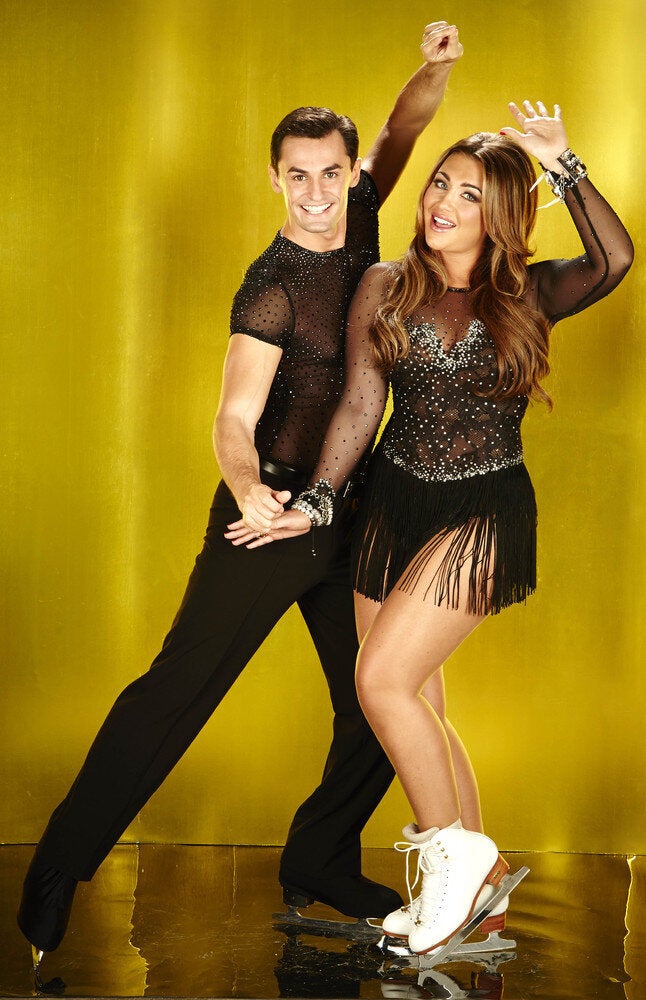 Dancing on Ice 2013 Line up
Popular in the Community