Kelly Osbourne has opened up about her battle with her weight and says that at one point she was so low she wanted to die.
In an interview on 'Daybreak, the 28-year-old - who has recently undergone something of a body transformation - revealed at the height of her self-medicating she considered taking an overdose.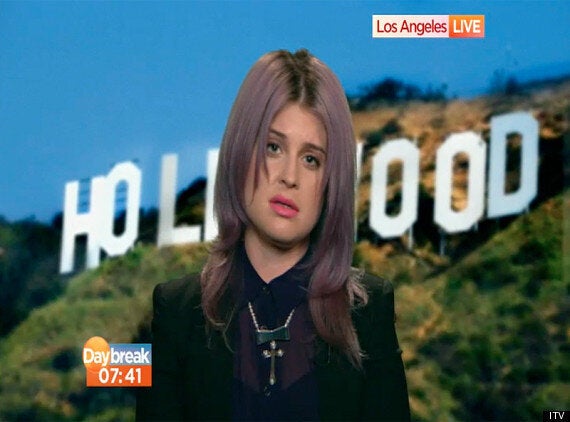 Kelly Osbourne on 'Daybreak' earlier today
"If you look at pictures of me (before the weight loss) – how unhappy I really was – like you can see it in my eyes," she said. "But my mum would always tell me 'Kelly it doesn't matter, you are who are you, if you want to change something you can change it.'
"It was just that I didn't want to change because I had cocooned myself into this little of bubble of self-medicating and numbing myself.
"And I can't lie, I thought 'if I just take a couple more of these I won't wake up tomorrow morning it'll all be done, who cares?' I woke up the next day and was like you actually thought that about yourself - you need to sort that and I told my mum and that day I was in rehab."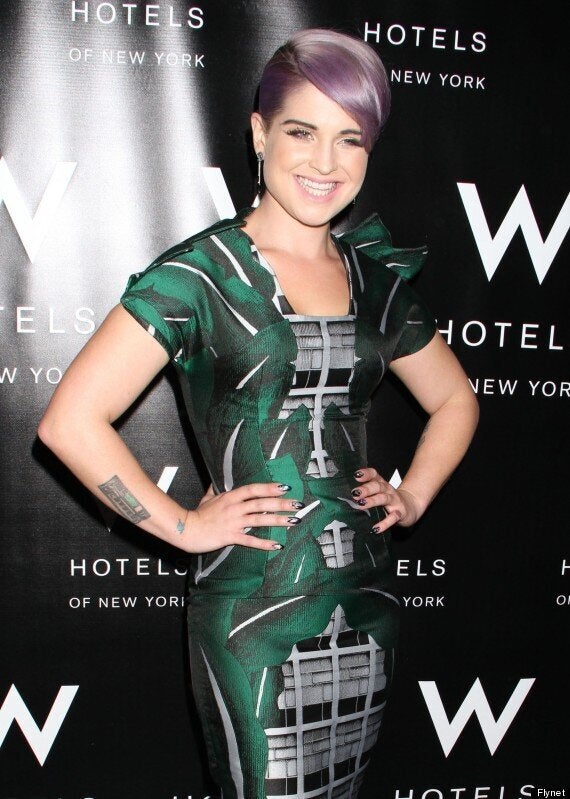 Kelly says her new slimline figure is down to hard work
Kelly said changing her mental attitude was key to losing weight - as well as hard work.
"Once I got my head together everything just started to fall into place. I didn't think I'd make it to 28," she said.
"All the things that have gone on in the last couple of years - it's been insane, it's been a great journey. A lot of it has sucked but I'm telling you hard work has paid off.
"I never thought I'd be the girl who gets up every day and goes to the gym that was just never me, I would wake up and eat crisps for breakfast."
"To be totally honest with you there's no secret – it's working out, it's eating right and I got so fed up of people asking 'what's your secret'. There isn't - I worked out and I committed to not eating certain things but also never denying myself anything either. I still have cheat days but I'll make up for it by doing an extra 15 minutes in the gym or something like that .
Kelly Osbourne's Hollywood Diet runs from January 7th to 11th on ITV Daybreak and Lorraine. For recipes and the exercise plan see www.itv.com/daybreak
If you've been affected by the issues in this article, call the Samaritans on 08457 90 90 90.
Related