Rihanna has gone one step further than washing Chris Brown right out of her hair - she's gone and had a whole new weave.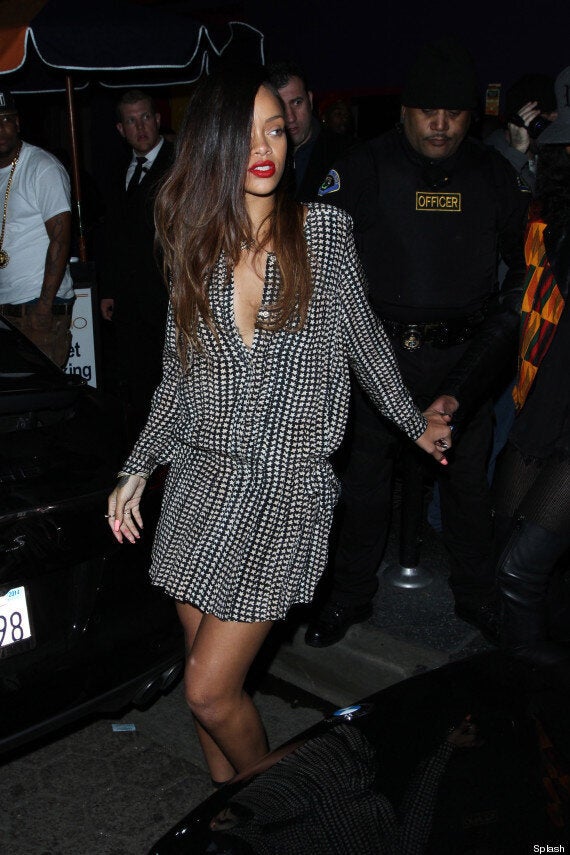 RiRi has taken her mind off the fact her on-off love Chris has been hanging out with ex-girlfriend Karrueche Tran again by treating herself to a new do.
The popstar was seen with tumbling dip-dye locks as she partied at My Studio nightclub in LA on Sunday night, which is a radical departure from the pixie crop she has been sporting of late.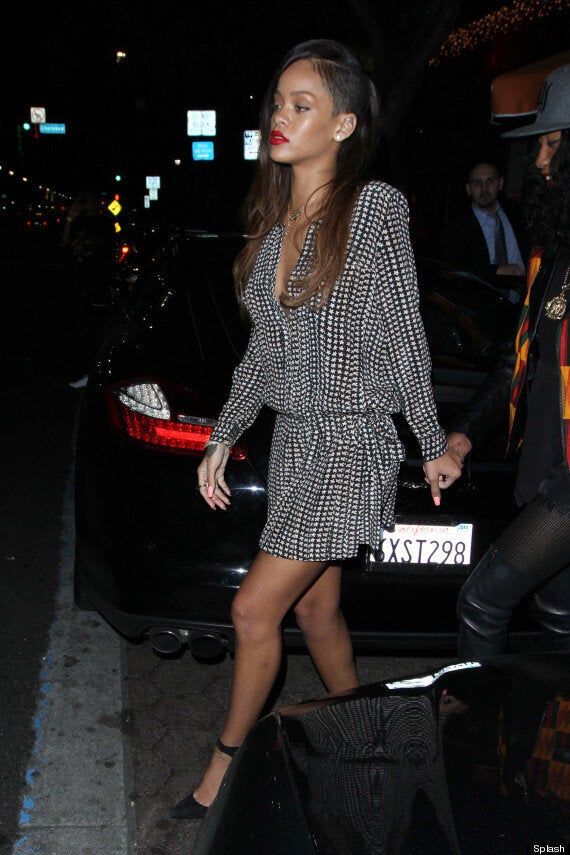 Rihanna was looking unbe-weave-able as she stepped out last night
But who else should be partying at the same club other than her love rival Karrueche. Oooh, awkward.
Chris and his ex were spotted at an event for his clothing line over the weekend, sparking rumours that they could be back together.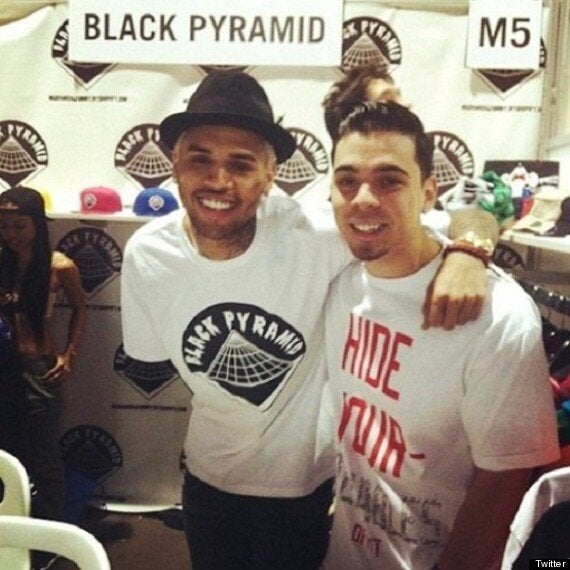 Karrueche can be seen lurking in the left of this photo
Karrueche could be seen lurking in the back of a photo of Chris and a fan at the event.
Now enough with this headache of a love triangle, would someone PLEASE tell us what is going on?!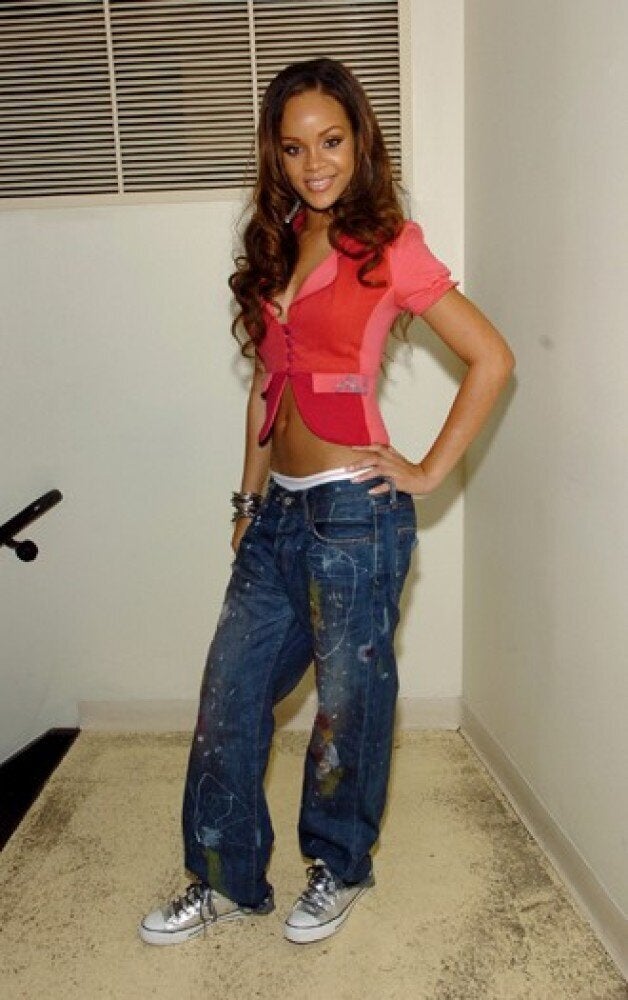 Style Evolution: Rihanna
Popular in the Community