Lionel Messi didn't even vote for Cristiano Ronaldo in his top three choices for the Fifa Ballon d'Or awards, as tactical voting dominated players and coaches' selections once again.
Ronaldo, who finished second to Messi for the second successive year, was overlooked in favour of the Argentine's Barcelona teammates Andrés Iniesta and Xavi as well as countryman and Manchester City striker Sergio Agüero.
Votes are cast by the coach and captain of each nation and a member of that country's media. Ronaldo with Iniesta and Messi
The Portuguese captain designated voting duties to international colleague Bruno Alves, who duly voted Ronaldo first, excluding Messi and opting for Radamel Falcao and Robin van Persie behind him.
Paulo Bento, the Portugal coach, also nominated his captain first but did include Messi in third place with Falcao sandwiched in between the duo.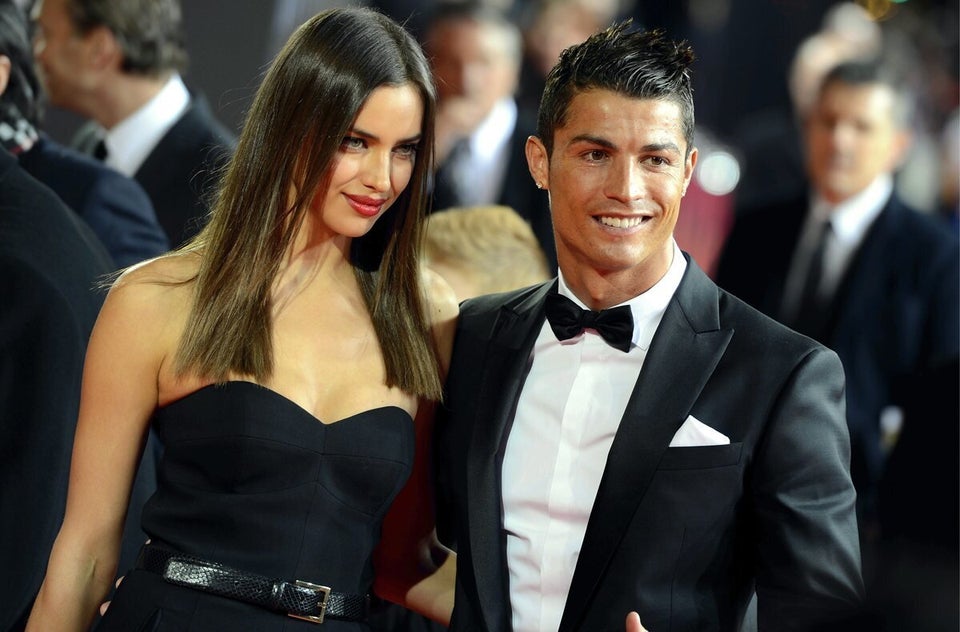 FIFA Gala
Germany coach Joachim Löw selected Mesut Özil and Manuel Neuer in his top two and Spain's Euro 2012-winning maestro Vicente del Bosque opted for captain Iker Casillas.
Steven Gerrard's top three consisted of Messi, Ronaldo and former Liverpool teammate Xabi Alonso with Northern Ireland and Republic of Ireland skippers Steve Davis and Robbie Keane also voting for Messi, as well as Wales' Ashley Williams.
Scotland's Darren Fletcher however voted for his ex-United colleague as player of the year.
Wayne Rooney received votes from Georgia and North Korea, in light of some rumours suggesting supreme leader Kim Jong-un is a Manchester United fan.
One of City and Italy striker Mario Balotelli's three third-place votes came from Palestine.