Listen to 'Where Are We Now?' and watch the video above, was it worth the wait?
Produced by long term collaborator Tony Visconti, 'Where Are We Now?' was written by Bowie, and was recorded in New York, where he lives with his wife and daughter.
The video, directed by Tony Oursler, harks back to Bowie's time in Berlin, with his face projected onto the body of a puppet.
The glam-rock singer, who shot to fame in the late 60s with Space Oddity, is also set to release a new album titled 'The Next Day' in March.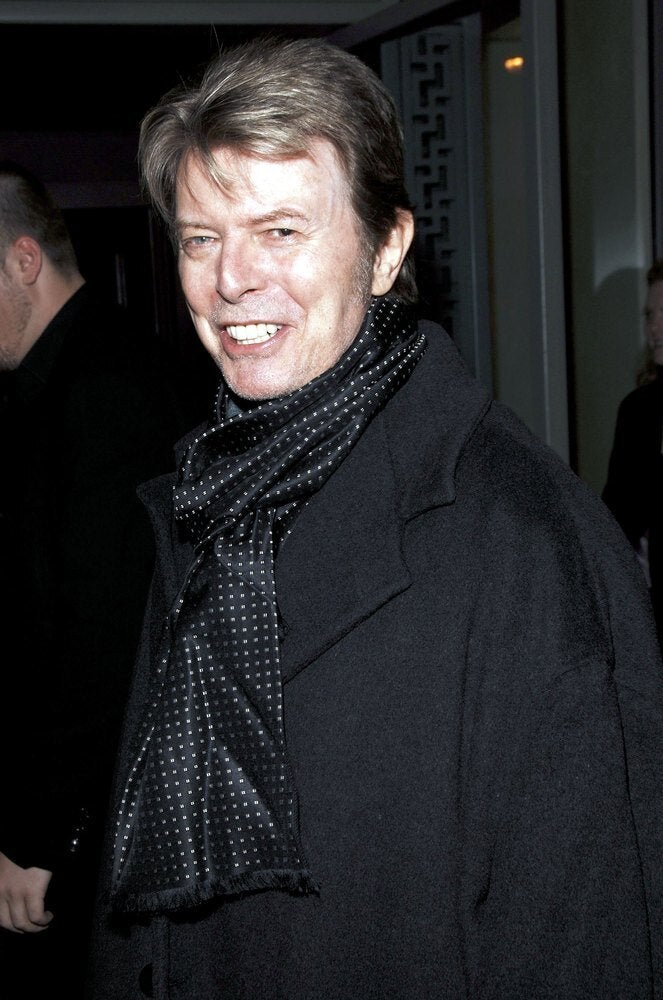 David Bowie Through The Years