David Bowie stunned fans when he unexpectedly released his first new single in a decade at midnight on Monday.
The unveiling of a new track, 'Where Are We Now?', along with a video and the news that he'll be releasing a new album in March, was his brilliant way of celebrating his 66th birthday.
'Where Are We Now?' climbed to number two in the iTunes download chart just 12 hours after its release and it's had some great feedback from the critics so far. Check out some of their first impressions below...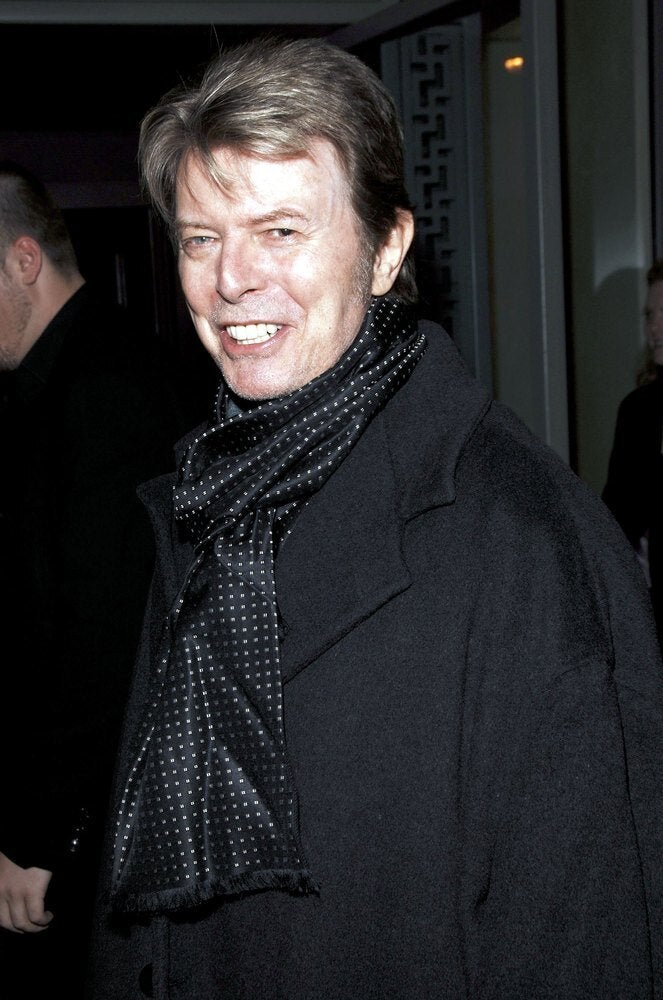 David Bowie Through The Years