We never thought we'd see the day that sworn celebemies Jodie Marsh and Katie Price would kiss and make-up... but then we didn't think we'd ever have to report that someone had dumped four ponies in Jodie's front garden either.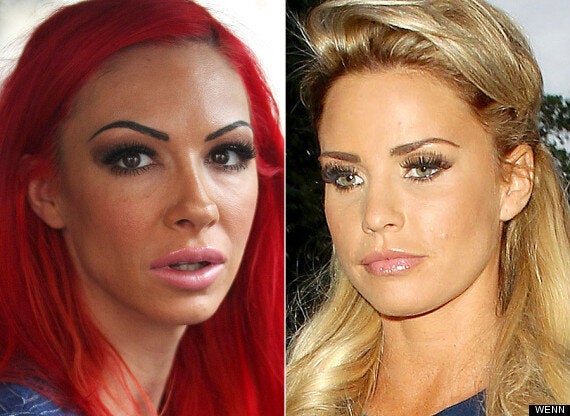 Horse lover Katie appeared to offer Jodie an olive branch after Jodie tweeted that the animals had been mysteriously dumped on the front lawn of her home in Brentwood, Essex.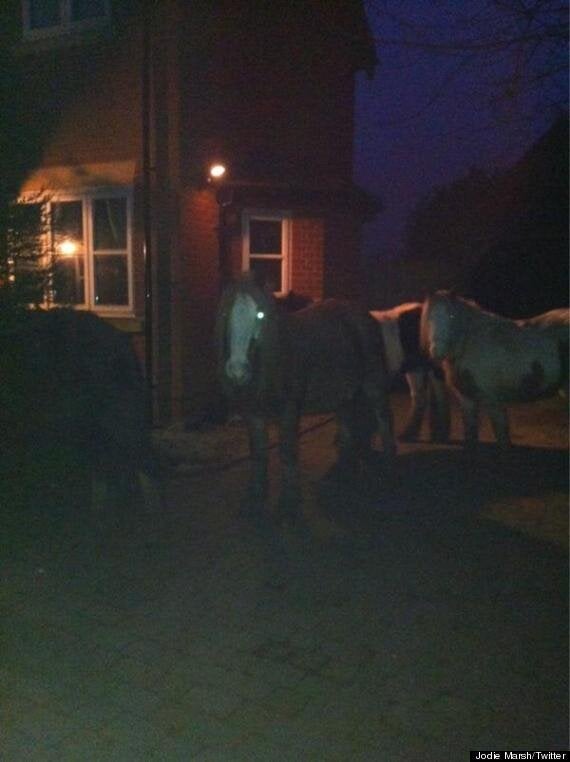 Jodie discovered the ponies on her front lawn
Jodie tweeted: "Right I know I love animals & I rescue them but... Four ponies have just been dumped in my front garden!!!!!!! Wtf?"
"This is madness!!! I've called the police. And we have fenced them in. If they need a home I'll keep them but who dumps ponies like that? X"
But despite being involved in a public war of words for years, Katie reached out to her former glamour model rival, offering to help take the ponies off Jodie's hands.
"'@JodieMarsh if you ever need help with saving horses I have 52 acres I can help as I'm sure you no I'm a horse lover too," Katie tweeted.
There was no response from Jodie but at least the police turned up to deal with the situation, with Jodie tweeting: "Police now have the ponies contained in a field next door and I've got 3 dogs at the vets being wormed #manic."
Could this be the start of a beautiful new celeb friendship? Oh we do hope so. Jodie, over to you...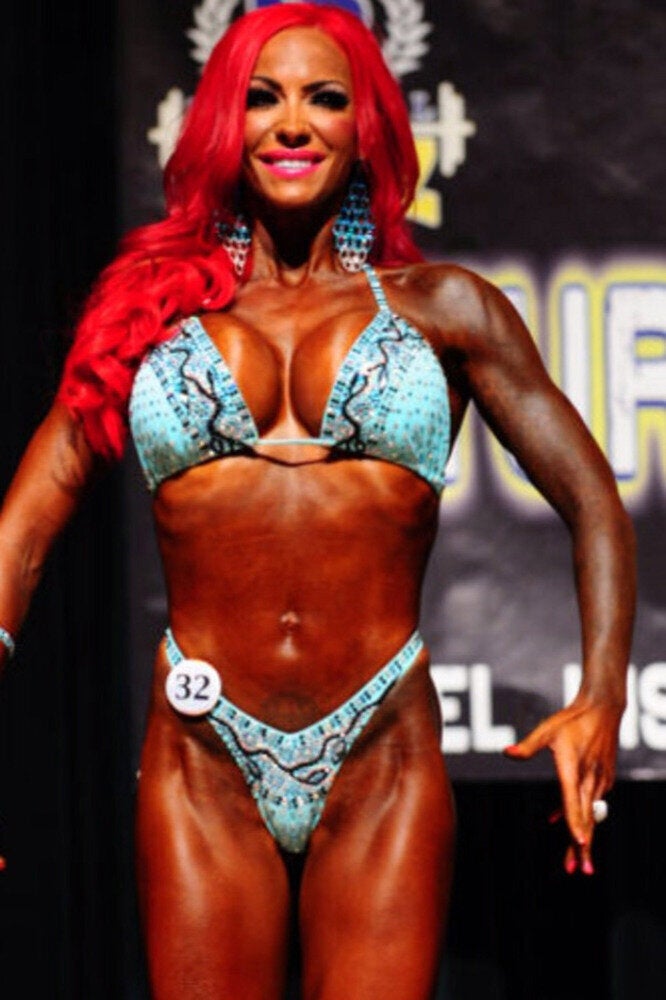 Popular in the Community