We had to do a double take when we were told the lady in these snaps was none other than Katy Perry.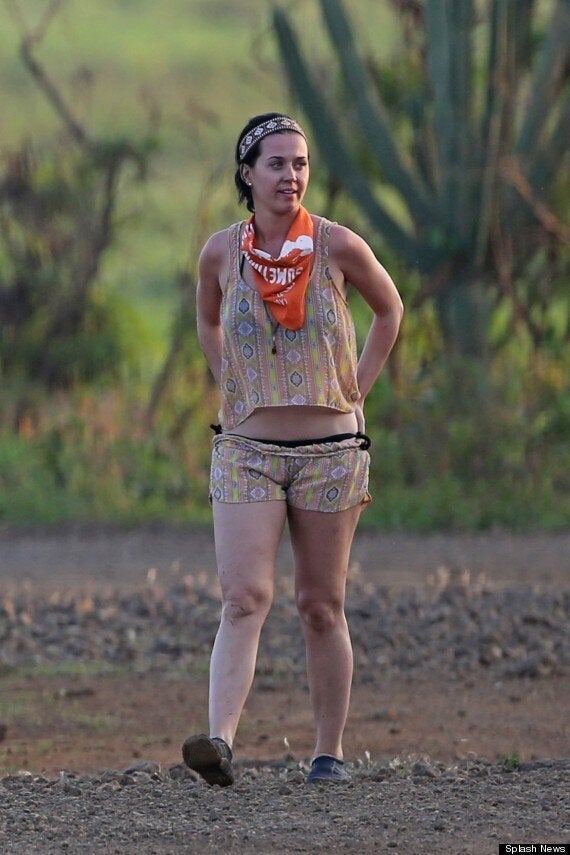 The usually glammed-up-to-the-eyeballs singer ditched the slap, hair straighteners and pop star outfits for something a little more *checks notes* laid back for a New Year's Eve date with her beau, John Mayer.
The pair spent the day playing about in the dirt (well, quad biking) at Kauai ATV Tours in Hawaii.
Which might explain that outfit. Actually, no, it doesn't.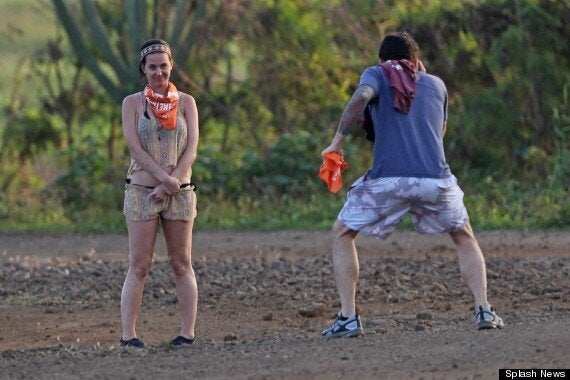 Not that Katy's stripped back look will have any effect on her legion of admirers - we might only be a week or so into the New Year but she's already been crowned the Hottest Woman of 2013.
The magazine explains: "She took a bad breakup and turned it into the raw material of the year's most successful album, Teenage Dream. Based largely on its success, she's the only singer ever to spend more than a solid year in the top 10 of the Billboard charts.
"Hell, her Twitter following alone is four times the population of New York City. At only 28, she's already been nominated for eight Grammy awards—including album of the year. Nobody, including us, could get enough of Perry this year."