Mariah Carey may have given birth to twins, but somehow the singer still has the abs of someone half her age.
Just look at that washboard stomach! Sometimes life just isn't fair, is it?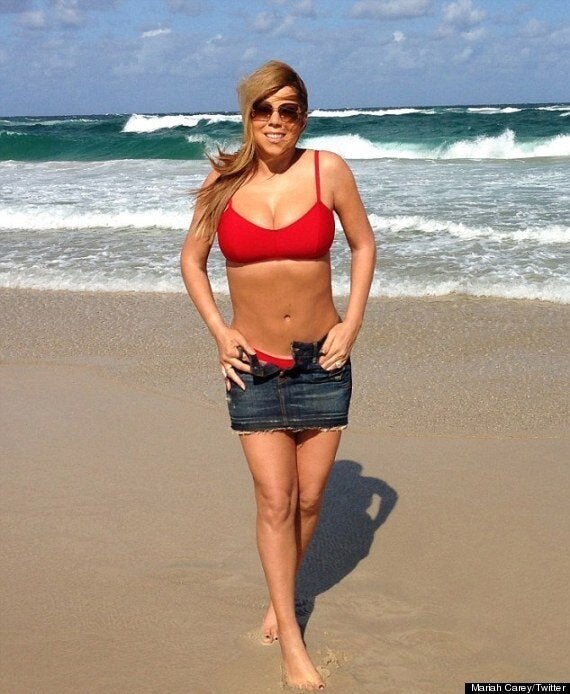 The new 'American Idol' judge - who is currently Down Under with her husband Nick Cannon and her babies Moroccan and Monroe - took some time out on the beach in between a series of gigs on the Gold Coast, Sydney, and Melbourne.
However, critics have been less than impressed with her show and have slated her for not spending enough time on stage, being unrehearsed and not singing her biggest hits.
She said on stage: "I'm not asking for the moon and the stars. There's a lot of sound problems going on here. I don't know if it's me or you, or something in the air, but can we fix it?"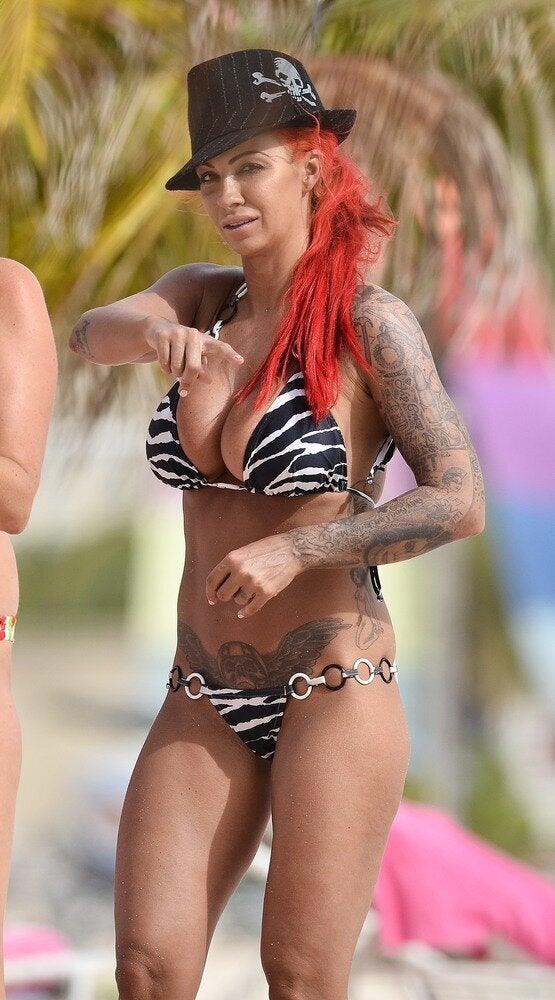 Winter Sun Celebs
Related