Mario Balotelli has been branded "a rotten apple" by AC Milan president Silvio Berlusconi, casting doubt on a potential move to the Serie A side.
Balotelli has regularly been linked with a return to Milan since he joined Manchester City from Internazionale in 2010.
The irascible Italian even incurred the wrath of former Inter coach José Mourinho when he wore a Milan shirt to training on one occasion.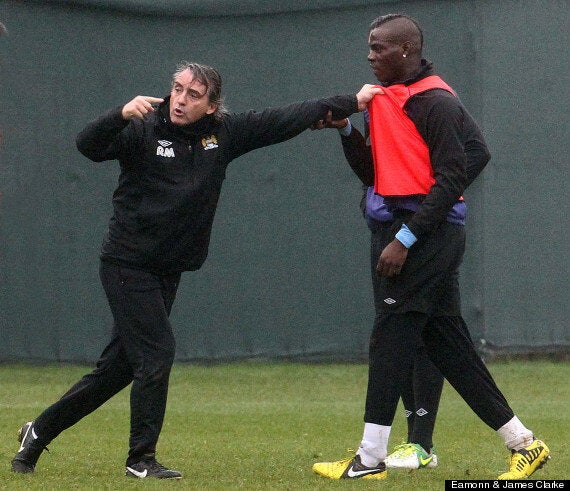 However Berlusconi has attacked the Italy striker and claimed his nature could "infect every group".
The Rossoneri president said: "The name of Balotelli never came into my thoughts, he is a rotten apple and could infect every group where he goes, even Milan.
"I'm sorry to say this, but in Milan is very important to the human aspect. If you put a rotten apple in the locker room can infect all the others."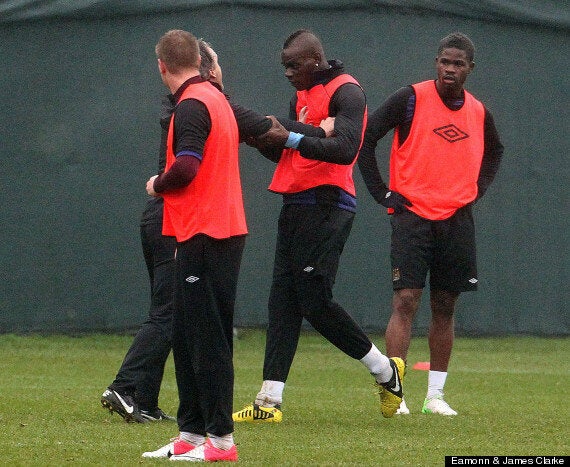 Balotelli was last week involved in a training ground row with coach Roberto Mancini and had to be restrained by a member of staff.
It was the latest in a series of scuffles he has had with first-team members at City during training in the two-and-a-half-years he has spent in Manchester.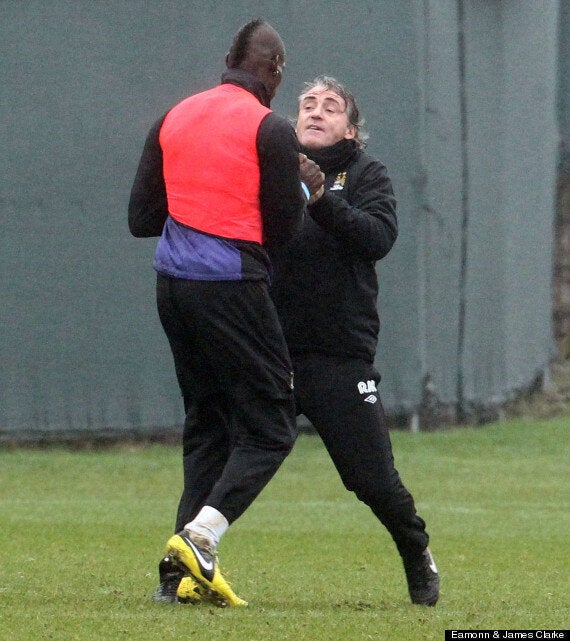 Balotelli has also been sent off four times for the Citizens and his indiscipline has clashed with Mancini's own volatile temper.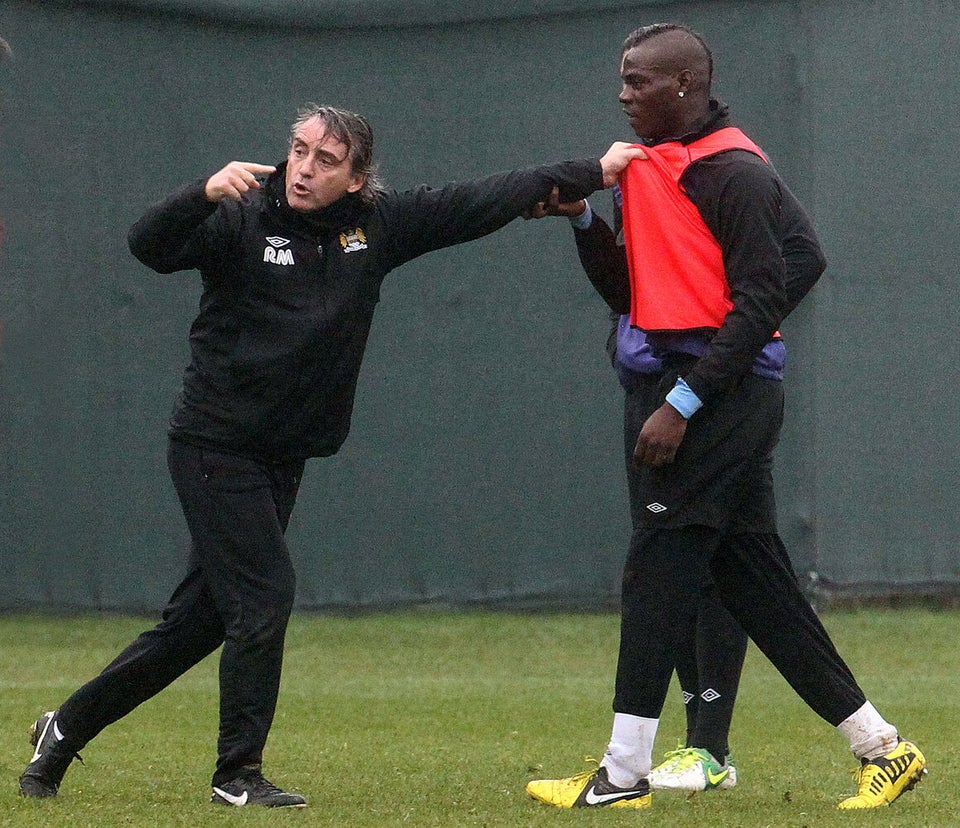 Mario Balotelli And Roberto Mancini Confrontation
Popular in the Community