UPDATE: The Official Charts Company have announced sales of David Bowie's 'Where Are We Now?' will still count towards the official Top 40, meaning 'Where Are We Now?' will enter the chart if it achieves enough sales.

Earlier it was reported Bowie's surprise and much talked-about comeback track had been ruled ineligible for the singles chart.
It was reported sales of the song would not count towards this week's top 40 because they were tied to orders for his new album. Bowie ended his recording silence of almost 10 years by launching the single, with an album called 'The Next Day' to follow in March.
'Where Are We Now?' is still at number one in the iTunes chart and the forthcoming album is topping the download store's album chart on the strength of advance orders.
However, as well as sales in its own right, the single is also being given away to people who pre-order the full album. Chart chiefs say that, as it is difficult to differentiate, it cannot be counted for the singles chart at the moment.
A spokeswoman said: "Owing to chart rules which are agreed in partnership with UK record companies and retailers, data relating to the David Bowie single 'Where Are We Now?' cannot currently be counted towards the official singles charts, as the release is linked to an album pre-order promotion and it is not possible to distinguish album sales from track sales from the retail data received.
"Should it become possible in the future for regular track sales to be distinguished from album pre-order incentive purchases, then these sales can be counted towards the chart."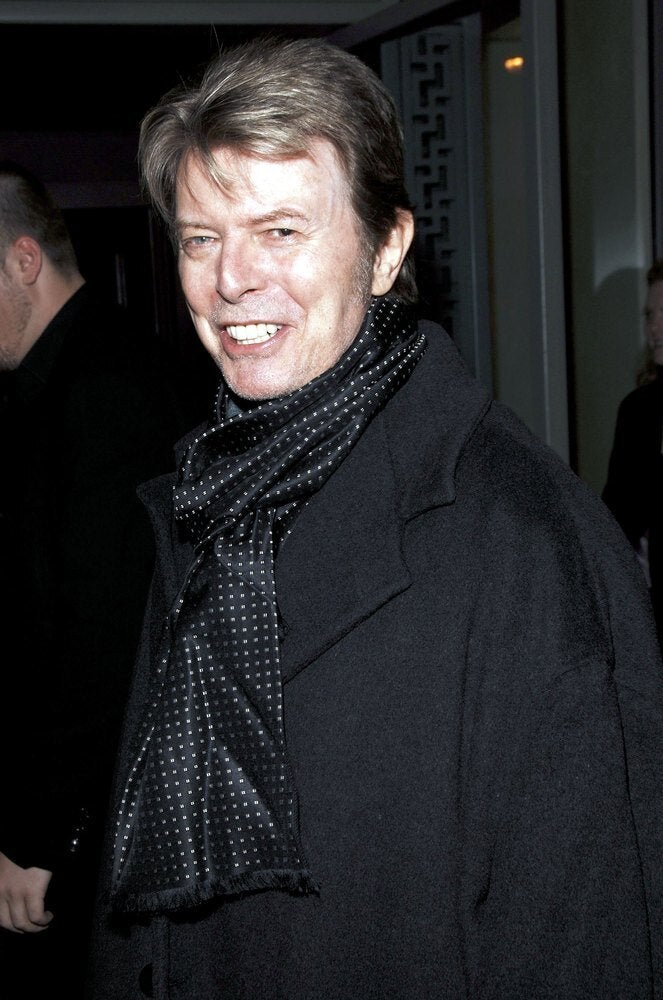 David Bowie Through The Years
Midweek chart predictions suggest Will.I.Am and Britney Spears' track 'Scream And Shout' will depose 'X Factor' winner James Arthur's 'Impossible' from number one.
Popular in the Community