The glam-rock singer unveiled his first new music in a decade at midnight on Monday, as part of his 66th birthday celebrations. David Bowie performing at Live Aid
Fans, and even those who work in the music industry, were stunned by the unexpected release. Bowie has not performed live since 2006 and has rarely been seen in public since then, leading to rumours of possible ill-health which were denied by his spokesman.
Once known for his flamboyance, the star turned down the opportunity to appear at the Olympics Opening Ceremony last year despite a personal plea by director Danny Boyle.
Bowie's spokesman said, in a statement, the star was the sort of artist who "writes and performs what he wants when he wants".
Produced by long term collaborator Tony Visconti, 'Where Are We Now?' was written by Bowie, and was recorded in New York, where he was last reported to be living with his wife and daughter.
The single is accompanied by a video directed by Tony Oursler which harks back to Bowie's time in Berlin, with his face projected onto the body of a puppet.
Bowie's last album, 'Reality', was released in 2003 but his last number one album in the official charts was in 1993 with 'Black Tie White Noise'.
Bookies' odds on 'The Next Day', which will be released in shops on 11 March, shooting to Number One on the UK albums chart are already set at 6-1.
Though chances of it doing the same in the US are lower, at 33-1, according to Paddy Power.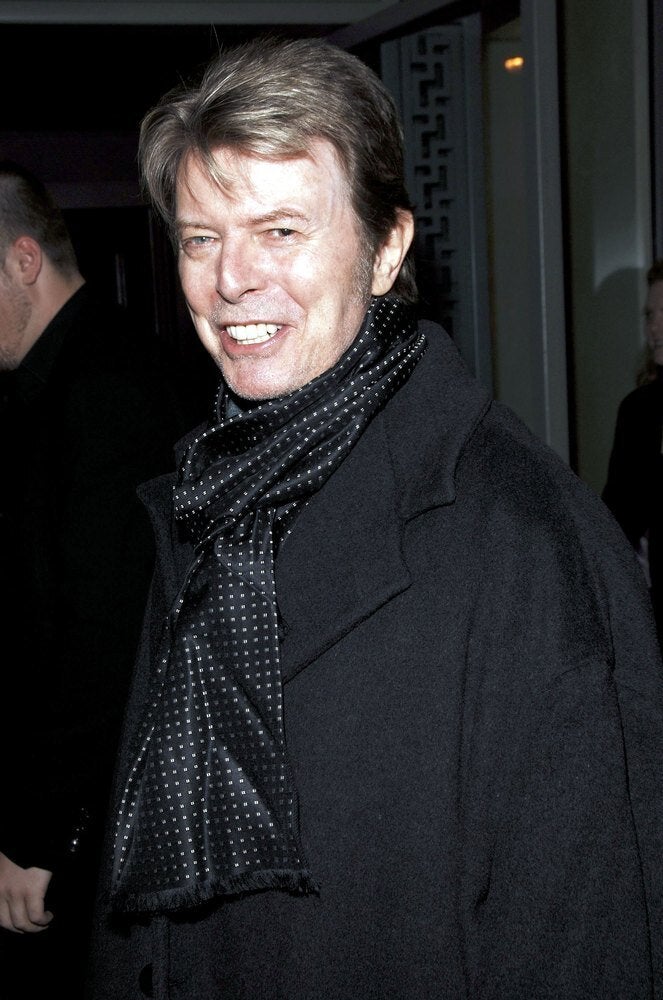 David Bowie Through The Years
Related