UPDATE: After turning up to this event together, it was originally reported that Gethin Jones and Susie Amy were a couple. We have since been contacted by Susie's management who have denied this is the case.
We've all been there - you go to a party and turn up to find out your ex is there and want a big hole in the floor to open and swallow you up.
Well, that's exactly what happened to Gethin Jones and Katherine Jenkins last night as they both attended the opening night of the Kooza Cirque du Soleil at London's Royal Albert Hall.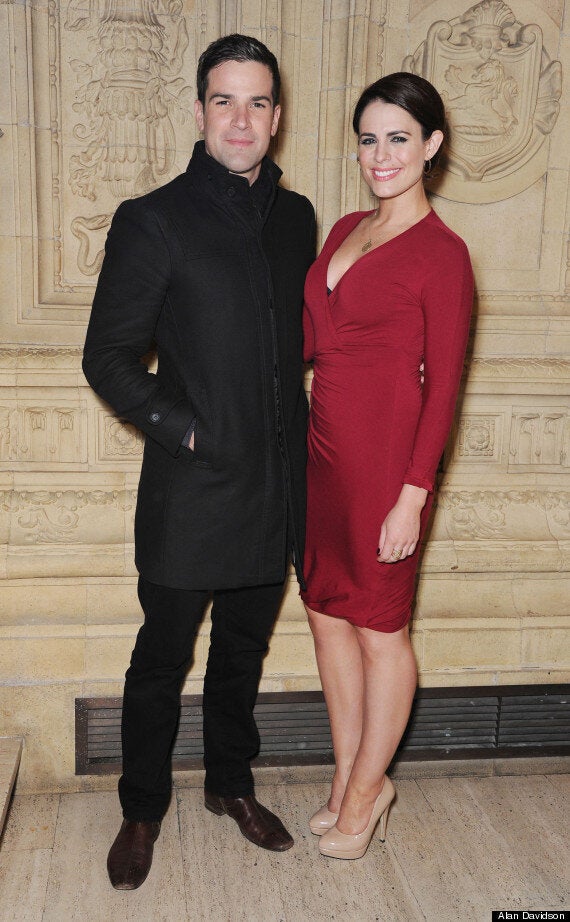 While Katherine went solo at the event, Gethin was joined by ex-'Footballers' Wives' star Susie Amy who he posed for photos with.
It is the first time the former couple have been publicly seen in the same place since they called off their ten-month engagement in December 2011.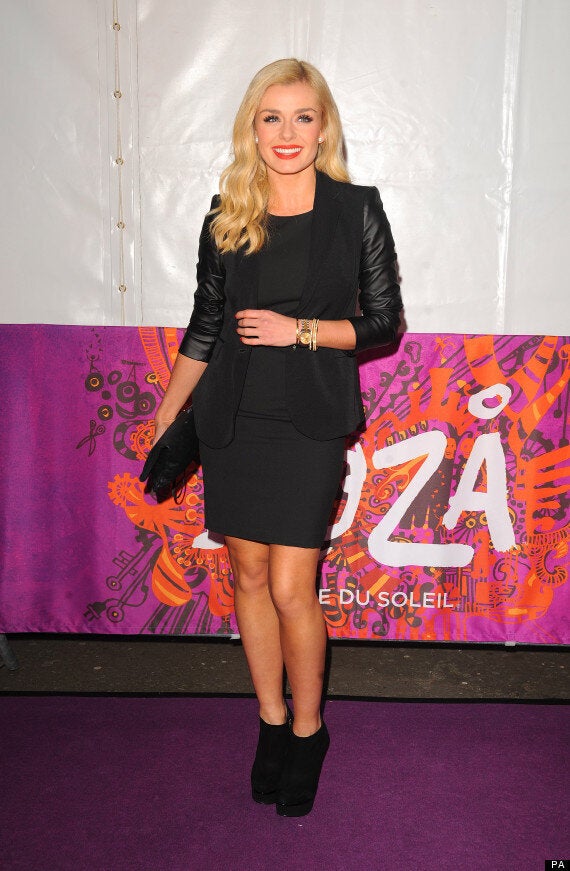 Katherine turned up by herself to the same event as Gethin
And sadly for poor Katherine, she didn't have a new piece of man candy to parade in front of her former fiance.
Gethin and Katherine first met in 2007 when she performed on 'Strictly Come Dancing' when he was a contestant.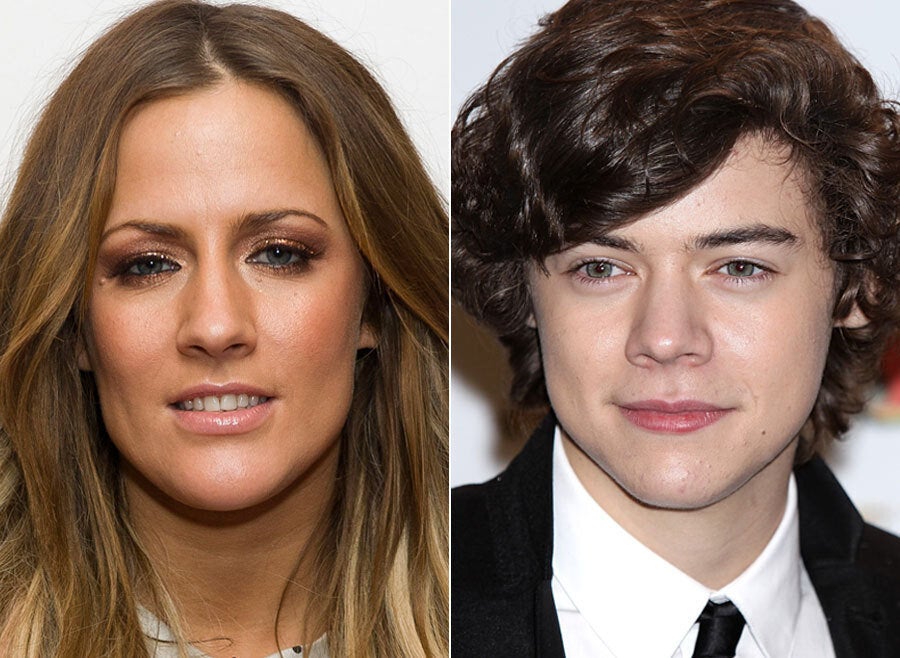 Celebrity Splits 2012
Related