Manchester City have returned 800 tickets to Arsenal ahead of Sunday's Premier League fixture.
City were allocated 2,900 tickets, priced at £62, and as a result of their failure to sell out Arsenal have put the returns on sale to their own supporters.
One reason for nearly a third of the tickets being returned is that a number of City fans are boycotting the match in protest at the Gunners' ticketing prices.
City is billed as a Category A game but the rise in cost has angered some fans who have opted against making the trek to London at the weekend.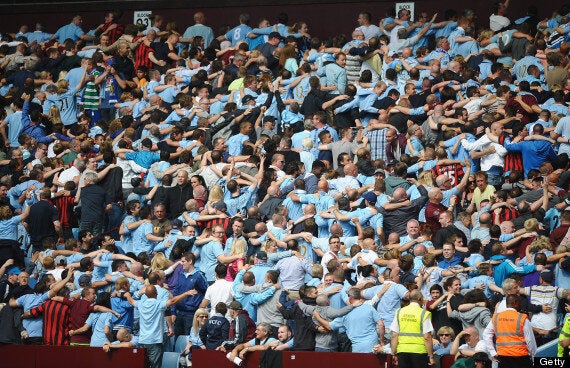 Last season the Premier League champions sold out an extended allocation of 5,200 tickets priced at £20 and £10 for their League Cup quarter-final win at the Emirates.
The club's supporters have often been mocked, chiefly by Manchester United fans, for their inability to sell out their Etihad Stadium.
Spare seats were visible during all three of their Champions League home games against Borussia Dortmund, Ajax and Real Madrid.
Popular in the Community