Tina Malone has said new reality TV show 'Splash!' is "garbage" - despite being a contestant.
The 'Shameless' actress, who has appeared in several celebrity shows, suggested she likes pocketing the pay cheques but isn't actually a fan of reality television, reported The Sun.
Speaking on Liverpool radio station Juice FM, the actress even urged people not to vote for her when she appears on the show - which sees Olympic bronze medallist Tom Daley teaching stars how to dive - because she'll get paid even if she gets the boot.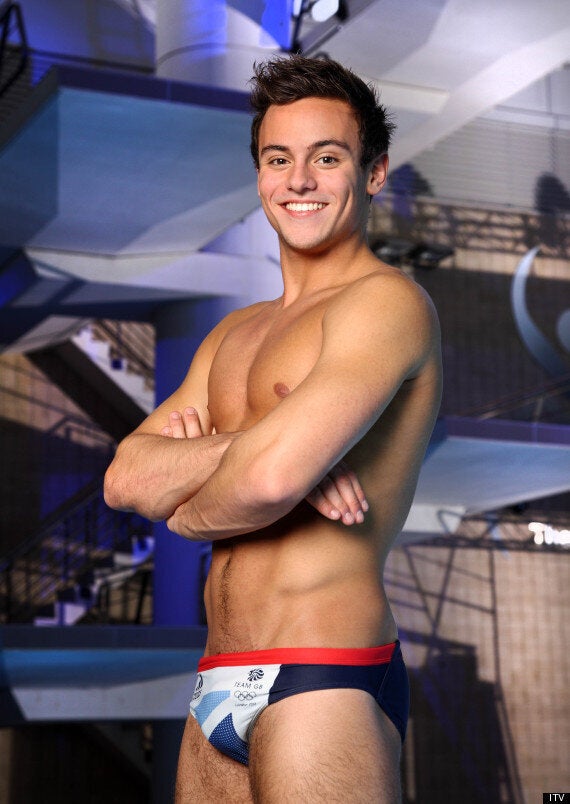 Tina, 49, said diving off a three-metre board into an 18ft pool was "absolutely horrendous".
She continued: "I'm 50 years of age in two weeks. I haven't seen my final swimming costume yet - but I hope it's going to be a tent. But on a serious note I'm an actor, not a celebrity. It's the big fat cheques that make me happy.
"That's why I've done Celebrity Come Dine With Me, Celebrity Four Weddings - which I won - and Celebrity Big Brother, which I knew I'd only be in for 15 days.
"But, unfortunately, you have to do this garbage."
The actress pleaded with viewers not to keep her on the programme, which was a ratings hit when it premiered at the weekend, after her upcoming appearance.
"Don't keep me in Splash! I still get the same money if I do one heat or three heats, so don't vote for Tina Malone. Thank you!" she said.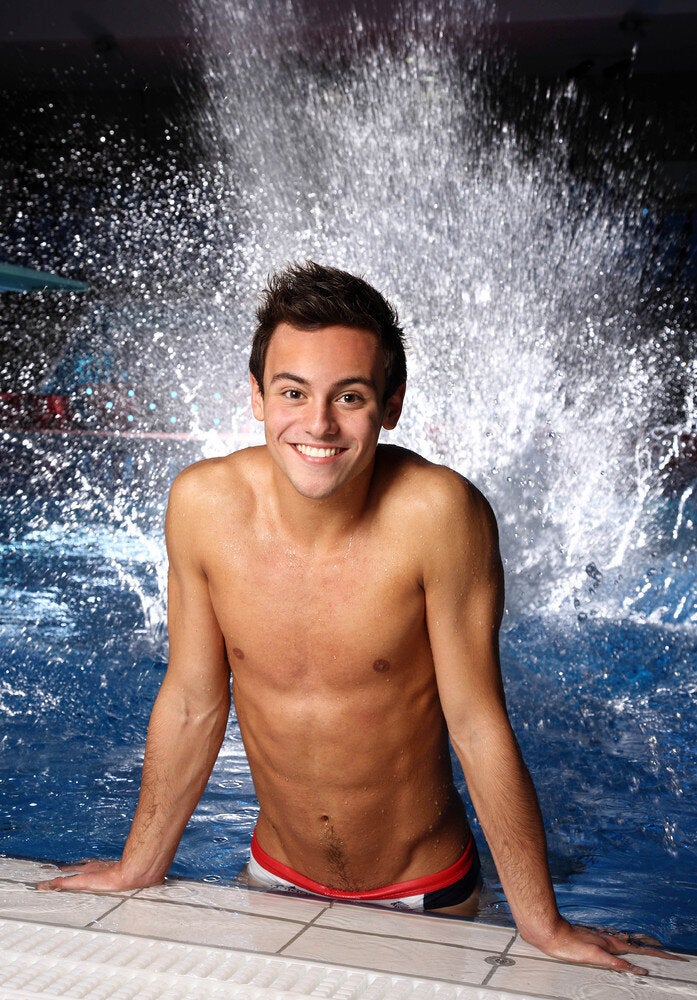 Splash!