With nine best-selling DVDs to her name, Davina McCall is fast becoming the modern day Mr Motivator.
However, the star famed for her lean body and impressive abs has admitted that despite her intense workout sessions, she does not find losing weight easy.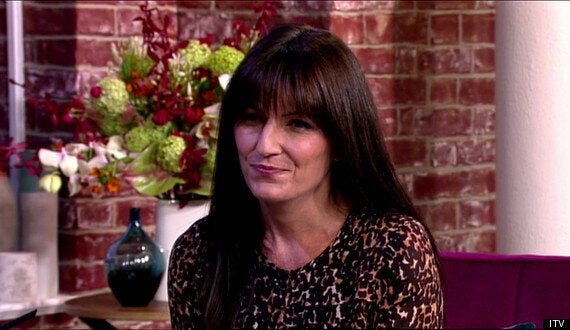 Speaking with Phillip Schofield and Holly Willoughby on 'This Morning', the former 'Big Brother' presenter confessed: "I am somebody that finds it quite hard to motivate myself to go to the gym, I don't find it easy.
"I've put on 4lbs over Christmas, which I'm desperately trying to shed right now," she said. "I'm the same as everybody else, I'm not a perfect gym bunny that just stays fit and toned all year round, I have to work at it."
Of her regime, Davina added: "Sometimes I [work out] in the evenings, which is my worse time to work out. Its horrible, but I feel better and more confident in myself. And even though I'm beginning to tone up again now, I'm not back to my fitness as I was before. But I already feel better mentally. I feel clearer in my head."
Davina can currently be seen as host of Sky1's 'Got To Dance', and it appears her husband Matthew Robertson has got his eye on one of her co-stars, former Pussycat Doll Kimberly Wyatt.
When explaining that Kim came to stay at her house last weekend to watch the show together, Davina said: "It was really good fun and the kids were pretty excited about that as well! And so was Matthew - I was like 'put her down Matthew, put her down!."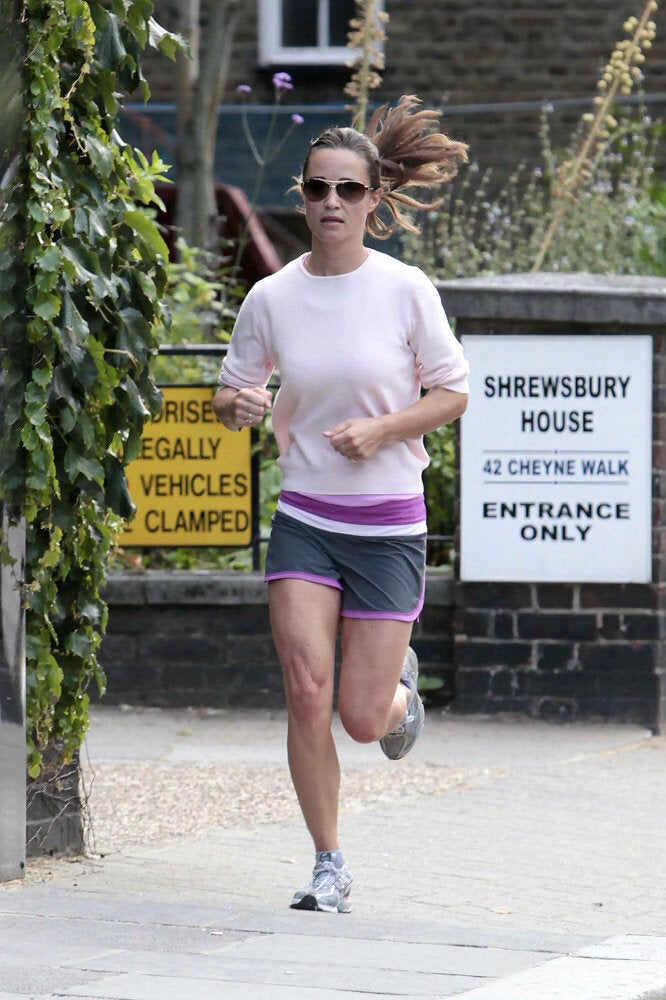 Celeb Fitness Fans