David Bowie's longtime guitar sidekick Earl Slick is relieved his pal has finally released information about his comeback - because the rocker has been trying to keep the Ziggy Stardust icon's plans a secret for months.
The 60 year old, who has been backing Bowie for 40 years, reveals he was asked to join Bowie in the studio last summer to work on what was to become tracks for the reclusive star's 'The Next Day' album.
Bowie went public with the title and released a new single - his first in a decade - on his birthday earlier this week, and Slick admits he was glad the singer broke the silence because he wasn't sure how much longer he could stay quiet about his pal's comeback. The guitarist, who performed on classic Bowie albums such as 'Young Americans' and 'Station To Station', tells UltimateClassicRock.com, "I've had a gag on since last May. David got in touch with me out of the blue, and he said, 'I'm ready to go back in. What are you doing? Are you around? Are you touring?'
"I said, 'No, just get me some dates'. We started banging dates around - and he was already recording - and I went in and did all my stuff in July. But do you have any idea how many interviews I've done since May, with this under my belt, which I couldn't say anything about? It was horrible!
"I had the cover for the Christmas issue of Guitar Player magazine. That was the hardest one - it's a double issue and it stays on the stands longer, and they did a 14-page spread on me, and I'm thinking, 'Christ, I can't even say anything.'
"Anyway, he appreciated that - and I got a nice thank you for keeping my big mouth shut."
The guitarist reveals Bowie also hit the studio with regular collaborators such as drummers Sterling Campbell and Zachary Alford, guitarists Gerry Leonard and David Torn, and bassist Gail Ann Dorsey, while Peter Gabriel's acclaimed bassist Tony Levin also played in the sessions for 'The Next Day'.
Meanwhile, Slick admits he's amazed that news of Bowie's plans didn't leak to the media, adding, "Nothing he ever does surprises me. It doesn't surprise me when he shows up; it doesn't surprise me when he disappears. It's just DB. I was really impressed by the secrecy. That's almost unheard of, for no news to leak about something like this."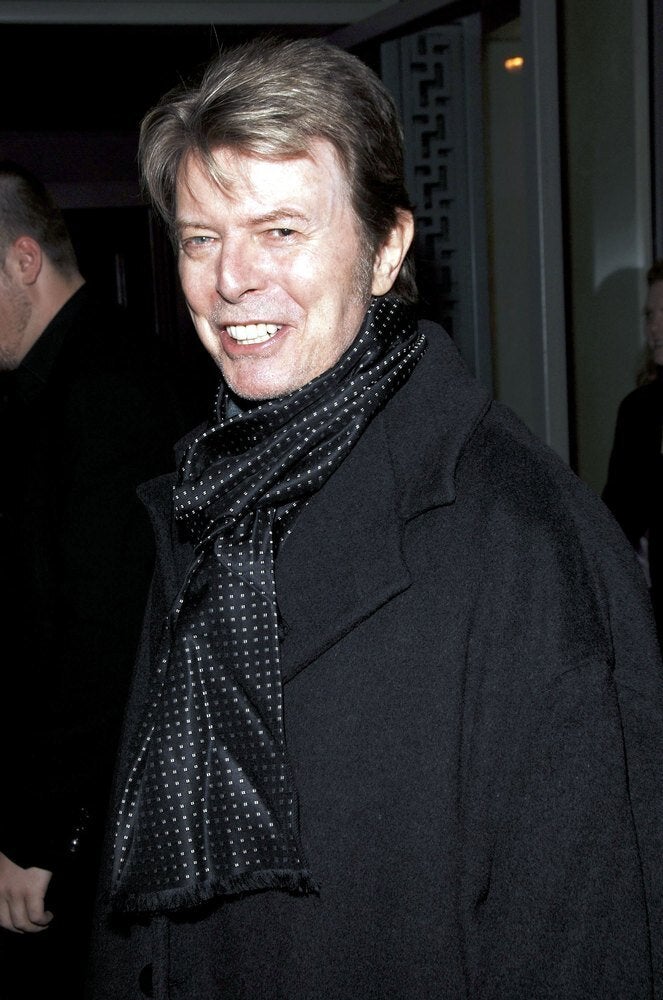 David Bowie Through The Years