We've all been the - sore headed and bleary eyed, you roll over to wonder how on earth the person lying next to you got there.
And now it's happened to George Clooney and Cindy Crawford too, who ended up in bed together after swapping partners from their respective loves Stacy Keibler and Rande Gerber.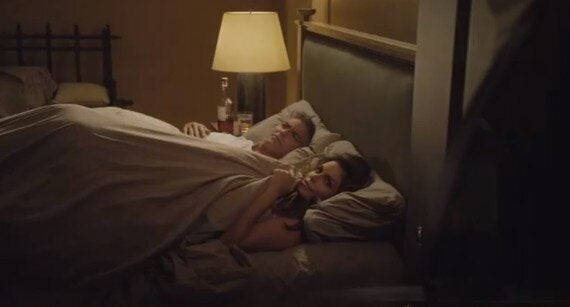 But the foursome hadn't really been throwing their keys in a bowl, so to speak - it is a hilarious new advert to promote George and Rande's own brand of tequila, Casamigos.
After a few too many, George also ends up in bed with Cindy's husband, and in another Cindy ends up between the sheets with George's girlfriend Stacy.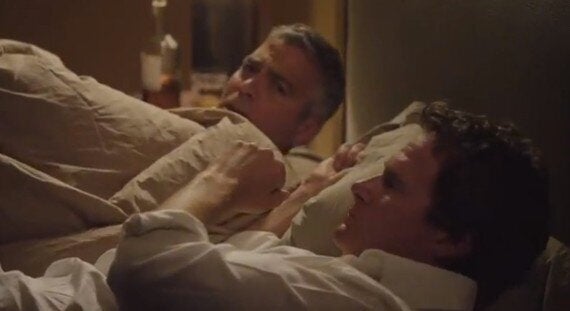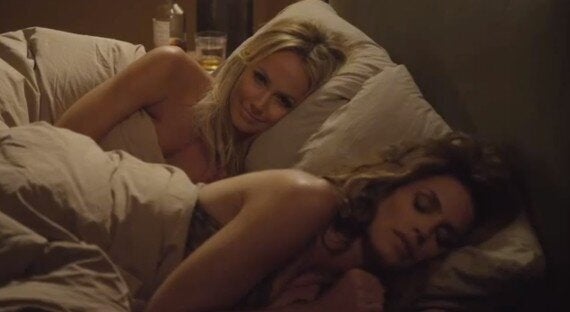 Well, guess we now know what they get up to on those jaunts to Mexico.

Related