Beyonce and Jay-Z have pulled out all the stops to celebrate their daughter's first birthday - including buying her a diamond-encrusted Barbie doll.
The famous pair saw their daughter celebrate her first birthday on 7 January and wanted to make sure it was a birthday to remember, even if Blue Ivy was too young to know what was going on.
The couple are believed to have spent around £50,000 on the doll for their daughter, which is covered in 160 diamonds and sports white gold jewellery. A diamond encrusted Barbie Doll. What every one-year-old needs
They also held a lavish celebration for their family and friends in New York, which saw them fork out £60,000 on white and pink roses to use for decoration and a cake, which cost £1,500.
But the day was not all about buying presents for just their little girl, as all other youngsters attending also got some special toys, with a further £20,000 spent on jewellery sets, costumes and playhouses. All adult guests also got to take home a goodie bag, containing concert tickets and personalised gold pens.
A source told the Sun: "Nothing's been too big or expensive for their little princess. They wanted her first birthday to set the tone for the rest of her life. They work hard for their money and the first thing they want to spend it on is their baby girl."
Maybe Beyonce wanted to make sure she spent some quality time with her daughter as she has a busy few months ahead.
Following speculation that she is releasing a new album it has instead been announced that she has teamed up again with her former Destiny's Child bandmates and the trio will be performing at this year's American Superbowl.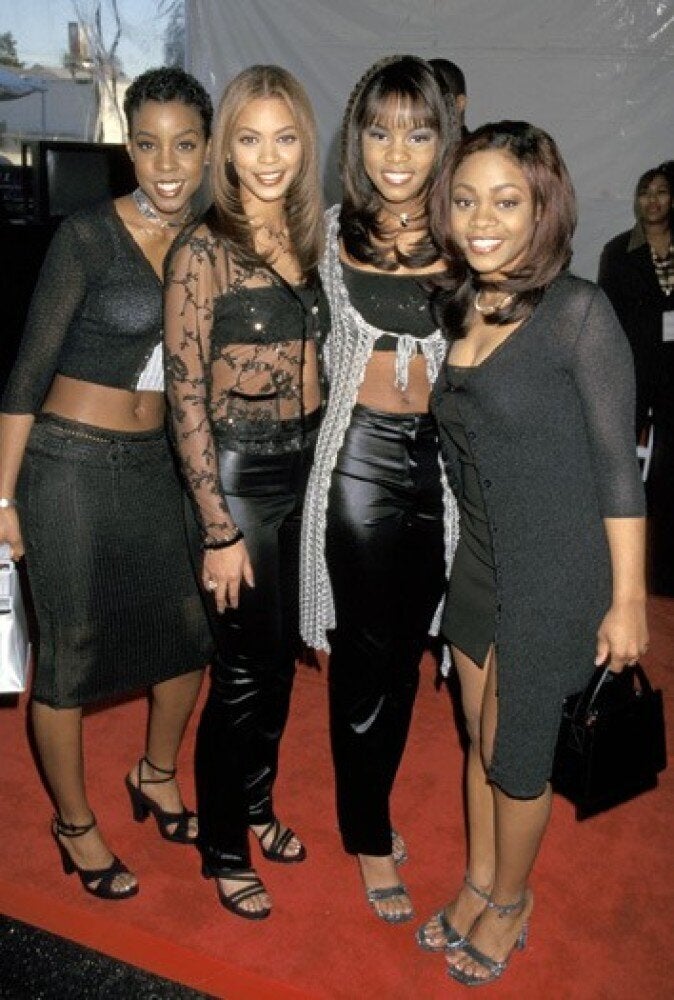 Beyoncé