We do love a game of Celebrity Guess Who? here at HuffPost Celeb but these snaps had us all narrowing our eyes and scratching our heads as we tried to work out who it was parading around in her smalls in these pics before they were famous.
And just in case you missed the headline (bit of a giveaway), it's 'TOWIE' star Gemma Collins.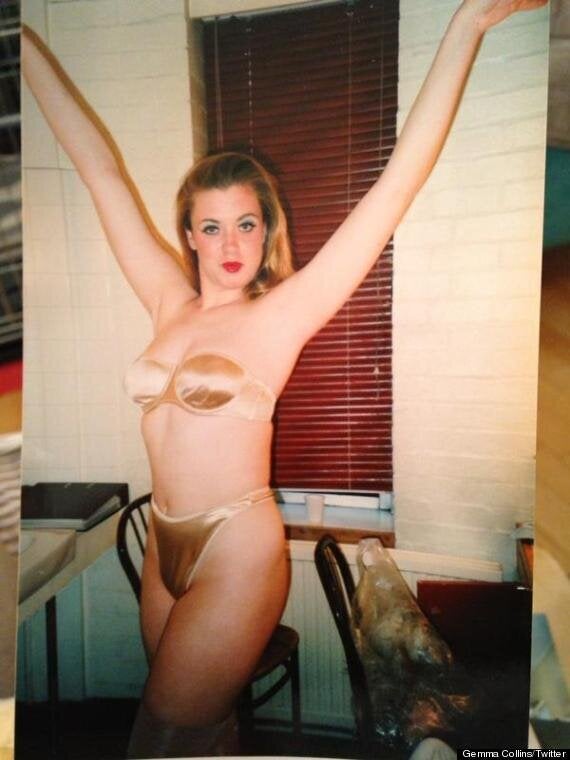 Gemma was obviously feeling a bit nostalgic over the weekend as she took a peek through her family album and shared two snaps on Twitter.
The first sees a slimline Gemma posing in some pretty gruesome gold underwear in what looks like an office. After hours. Call the HR police!
Next to the pic the star wrote: "Can't believe how slim I used to be looking through old pics x."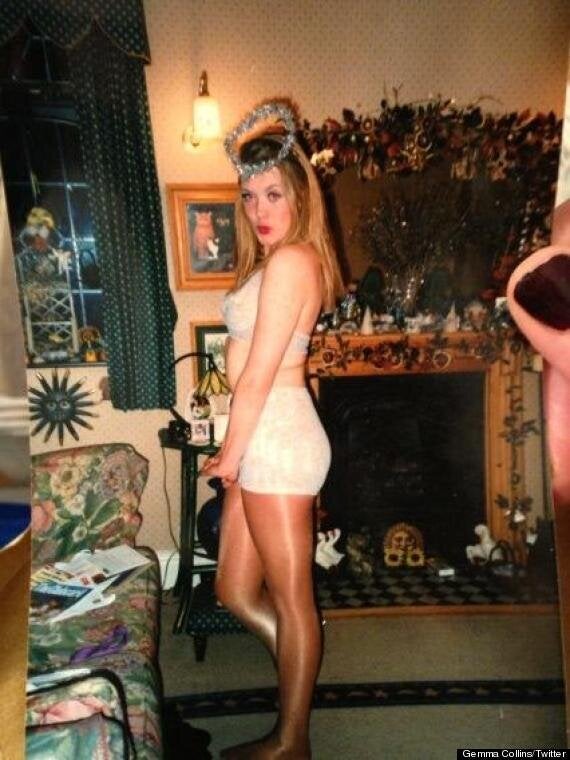 And the oh-dear-most of-my-clothes-have-fallen-off theme continues in the second snap, which sees Gemma pouting, wearing a halo and not looking at all angelic.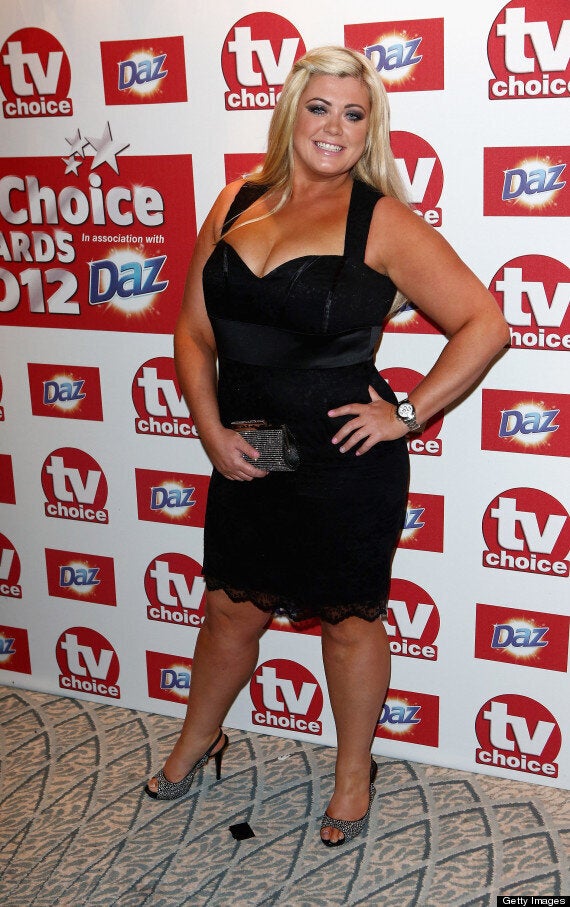 The 'Only Way Is Essex' star has been open about her battle with her weight since joining the show two years ago. Viewers of the reality-soap have seen her try countless diets and enrol at bootcamp and she recently revealed she'd turned to diet bills in a bid to shift the pounds.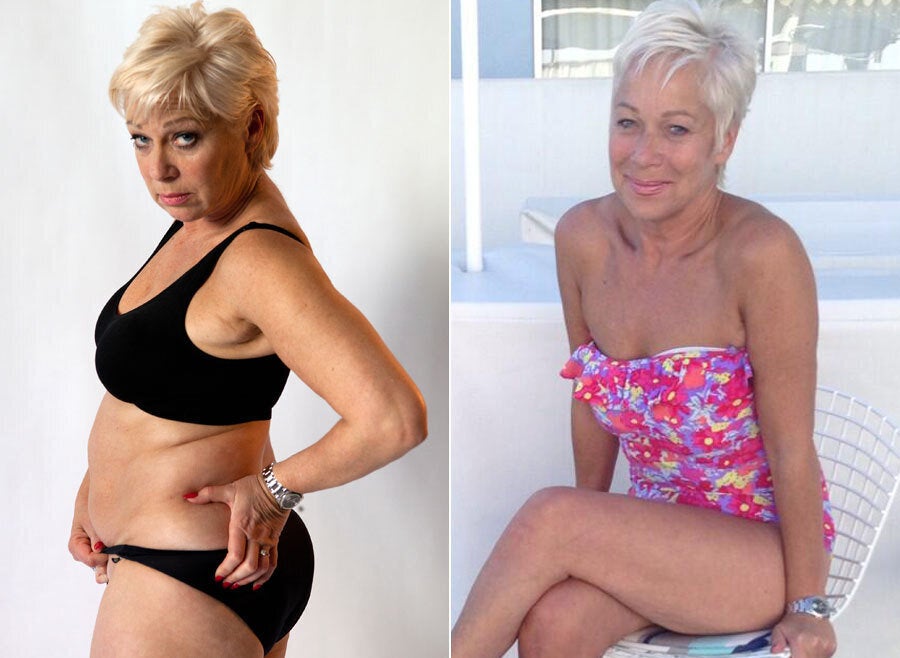 Weight Loss Stars